Reconciled
Carl's ongoing tour in support of his best-selling book provides numerous opportunities to hear from others striving to explain the paradigm of this strange new world. A voice that particularly captured the professor's attention joins our conversation today.
Is identity primarily defined by race? Monique Duson reminds us that, as a believer, your identity begins with who you are in Christ. Thus, the Church is our best hope for solving the challenges of racism and inequality. A one-time advocate for Critical Race Theory (CRT), Monique discovered the contradictions between the vision of CRT and the Christian worldview, and founded the Center for Biblical Unity (CFBU), leading respectful and Bible-centered conversations about race, justice, and unity.
Whether you've been "canceled," or seek to provoke meaningful conversations about diversity and inclusion, Monique's small group curriculum Reconciled outlines a biblical approach to racial unity. Congratulations to our winner of a copy of the curriculum, Bret R. from San Luis Obispo, CA.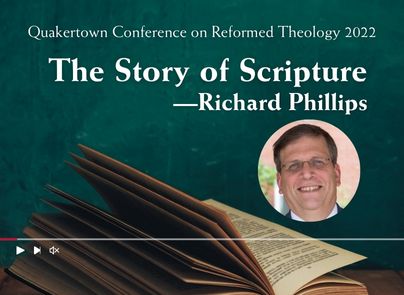 The Story of Scripture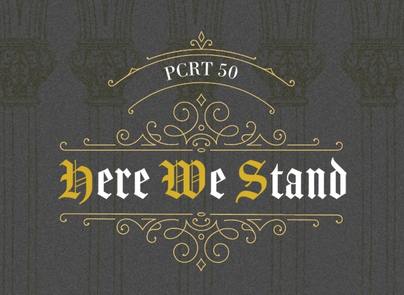 Register for the Philadelphia Conference on Reformed Theology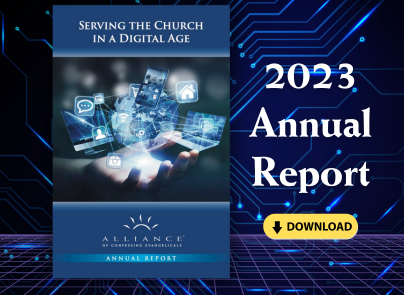 2023 Annual Report