Race and Covenant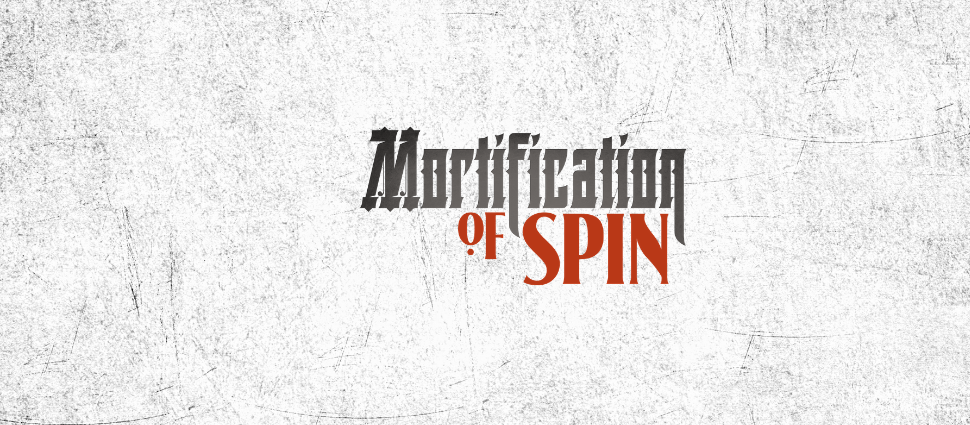 Race and Covenant
Our delightful duo is honored with a visit from a special guest. Gerry McDermott is an old friend and former Anglican Chair of Divinity at Samford's Beeson Divinity School. He's a prolific author, writing brilliantly on a wide variety of subjects ranging from theology and philosophy to famous stutterers. Just a few months ago, McDermott edited Race and Covenant, a collection of essays ignited by the desire to uncover–in the light of Scripture–why race became the number one issue in the country after the presidential election of 2008.
Race and Covenant is the work of several very articulate thinkers–Christians and Jews from different traditions, and people from different races and ethnicities contributing their perspectives on the topic. Where does the word "covenant" fit when addressing race? Is there any good to be found in Critical Race Theory? Listen closely to this important conversation, and be sure to share it with a friend!
Show Notes
· Institute on Religion and Democracy
· Robert L. Woodson
· The Elect: The Threat to a Progressive America from Anti-Black Antiracists
· Carol M. Swain
· Derryck Green
· Glenn C. Loury
· Voddie Baucham

Register for the opportunity to win a free copy of Race and Covenant: Recovering the Religious Roots for American Reconciliation. The books come compliments of the Acton Institute.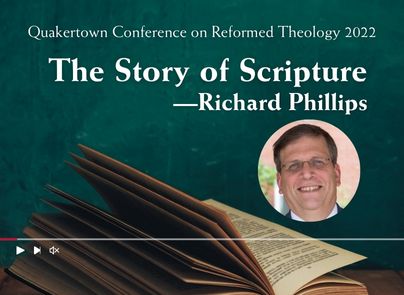 The Story of Scripture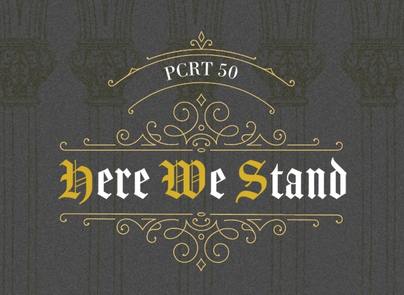 Register for the Philadelphia Conference on Reformed Theology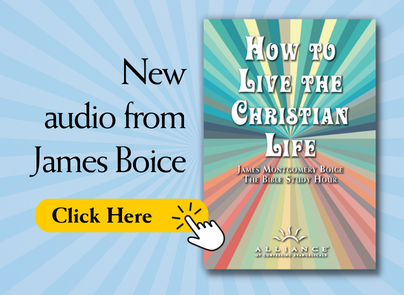 New audio from James Boice