Q&A - Children of Believers and Our Fallible Heroes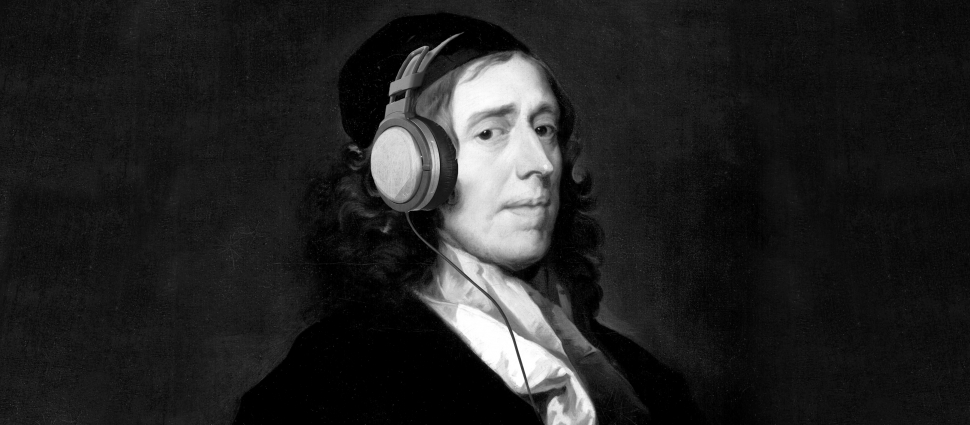 Another curious word game introduction sets the stage for answering a few listener questions. Tackled today: Liturgical dance, Carl's colorful pants and his "Christian journey," Todd's no-book deal, studio cough switches, and more.
Seriously: are the children of believers considered to be Christians, merely by virtue of being born to believing parents? Or, are they "little heathens?" The crew talks about the Presbyterian and Baptist views on the subject. On another matter: how can we appreciate our heroes from the past without ignoring their faults—involvement with slavery and anti-Semitic views, to name a few?
Carl, Todd, and Aimee navigate an episode that evolves from the silly to the sublime!
Show Notes
· The Sacrifice of Praise by Herman Bavinck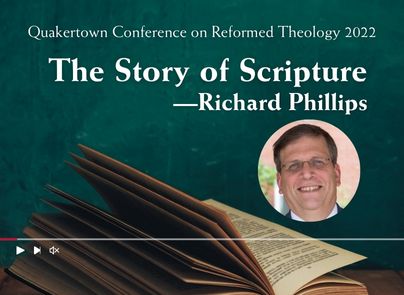 The Story of Scripture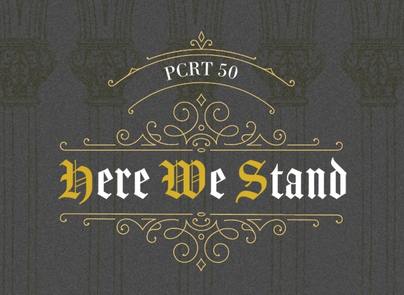 Register for the Philadelphia Conference on Reformed Theology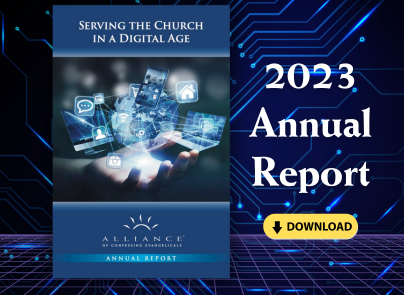 2023 Annual Report