Protestors, Activists, and Culture Warriors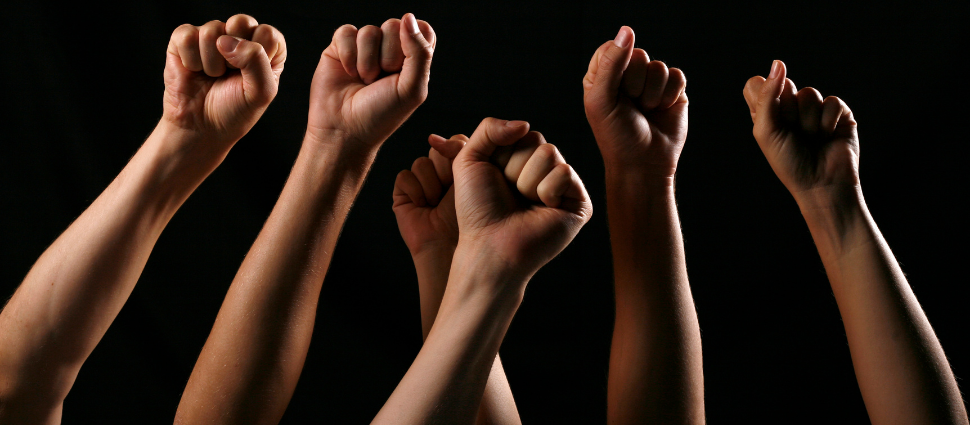 Best-selling author (the Reverend Dr.) Carl Trueman steps away from his world book tour, condescending just long enough to share his thoughts with Todd Pruitt on the topics of institutional coffee mugs, Reformed seminaries, and the mujahideen. But it's a different type of combatant on our co-hosts' radar: the culture warrior.
Is it a term of endearment or a dismissive insult? How do "culture warriors" differ from "activists?" The dynamic duo reminds us that Christians need to be engaged–using the right tactics in the proper battles.
Congratulations to our winners of Thaddeus Williams' Confronting Injustice Without Compromising Truth:
*Mary D. from Pocomoke, MD
*Coleman E. from Tucker, GA
*Marilyn J. from Adamsville, TN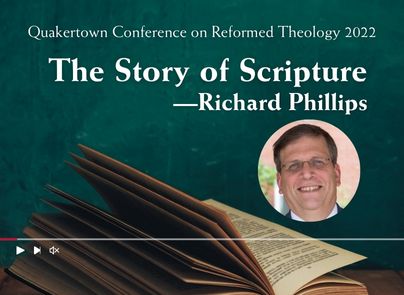 The Story of Scripture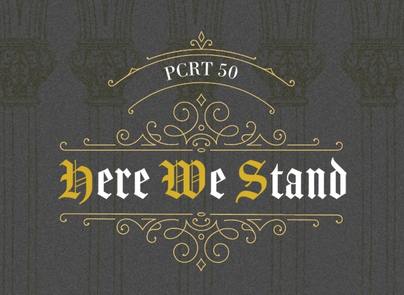 Register for the Philadelphia Conference on Reformed Theology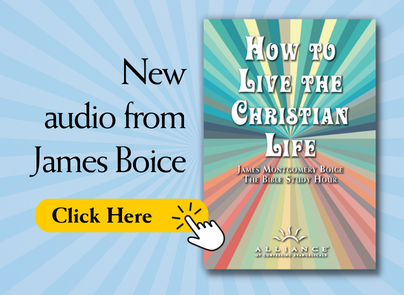 New audio from James Boice