Pilgrimage to Greenville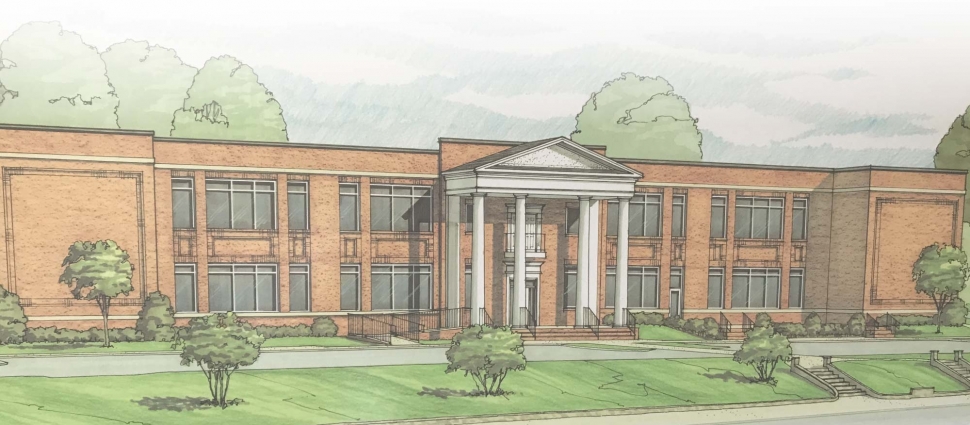 Carl rushes in to introduce today's guest…lest he, once again, forget the man's name! Jonathan Master is a friend of The Spin and the co-host of Theology on the Go, another Alliance podcast. Just a few days ago, Jonathan officially took the reins as president of Greenville Presbyterian Theological Seminary, so we brought him back into the bunker to gain some inside info about what the future holds.
What is it like to step into a new position of leadership during a time of so much instability? What are some of the main challenges Jonathan might encounter ahead? If you're considering going to seminary, you'll be interested in hearing what Jonathan has to say about GPTS and its distinctives. You'll also pick up on Carl and Todd's obvious bookcase ladder envy!
We are pleased to offer you the opportunity to win a free copy of a great book titled Knowing the Trinity by Ryan McGraw, who is a GPTS faculty member.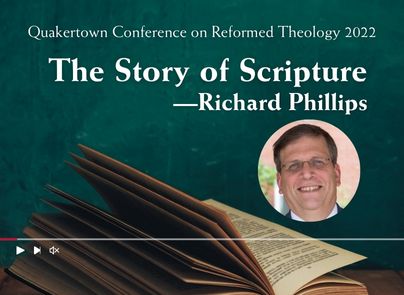 The Story of Scripture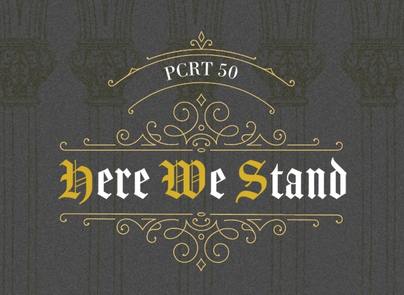 Register for the Philadelphia Conference on Reformed Theology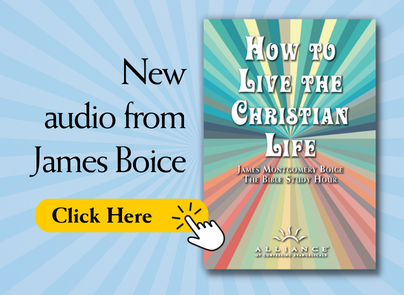 New audio from James Boice