PCA Report on Sexuality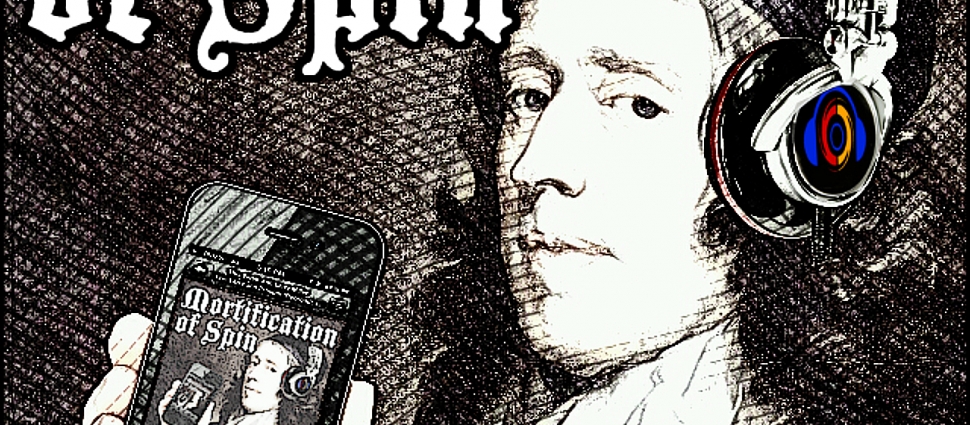 Todd and Carl's guest today is Kevin DeYoung. He's the pastor of Christ Covenant Church in Matthews, NC, assistant professor of systematic theology at the Reformed Theological Seminary, Charlotte campus, and author/contributor for numerous outstanding books.
Kevin joins us today for the first time to discuss the recently-released PCA report on human sexuality. DeYoung recently served as a member of the ad-interim committee that produced this useful study, and he briefs us on the process, structure, purpose, and legality of such reports. Be sure to tune in for this incredibly helpful discussion.
Nota bene: While we may safely recommend any of Kevin's many helpful books on several topics that have been a great blessing to the church at large, please beware if he ever publishes a collection of recipes or offers any sort of dieting advice.
Register for the opportunity to win a free copy of Kevin's book What Does the Bible Really Teach About Homosexuality?

Show Notes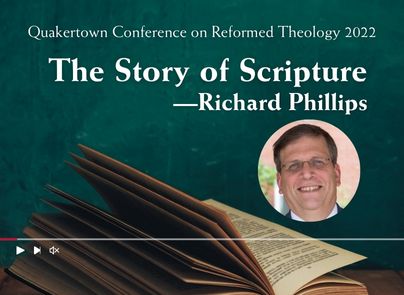 The Story of Scripture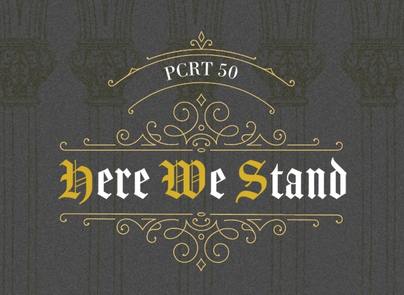 Register for the Philadelphia Conference on Reformed Theology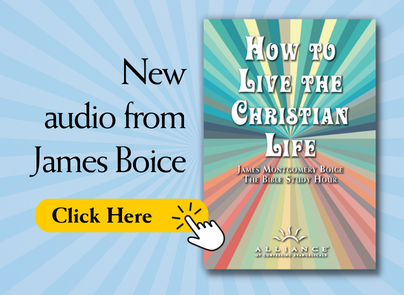 New audio from James Boice