Mission: Translation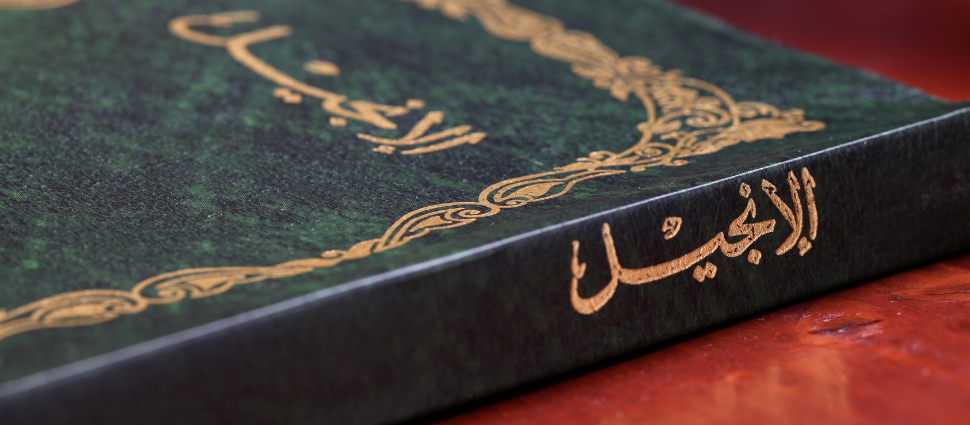 Carl welcomes a rare participant into today's discussion: a former student still willing to acknowledge the experience! Kyle Davis is an American serving in South Africa as the Bible Translation Fellowship executive director. Kyle asserts that there are over 7300 languages in the world, yet a complete translation of the Scriptures is available in only 10% of those tongues.
Such sobering statistics compel Kyle to provide support for those who make Bible translation their mission. As many within the Church are moving away from the written Word toward narrative and storytelling, Davis reminds us that God gave us a Book, and all literate language groups need to learn from its text. Listen, and gain a fresh appreciation for the value of Scripture.
Our hosts have chosen Vern Poythress' In the Beginning Was the Word as our free book giveaway. Register here to win a copy!
Show Notes