Meet the Puritans Goes to Chile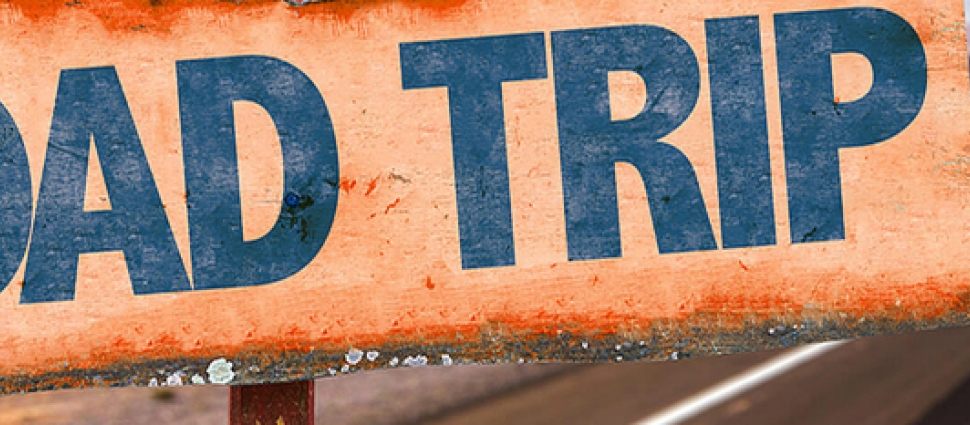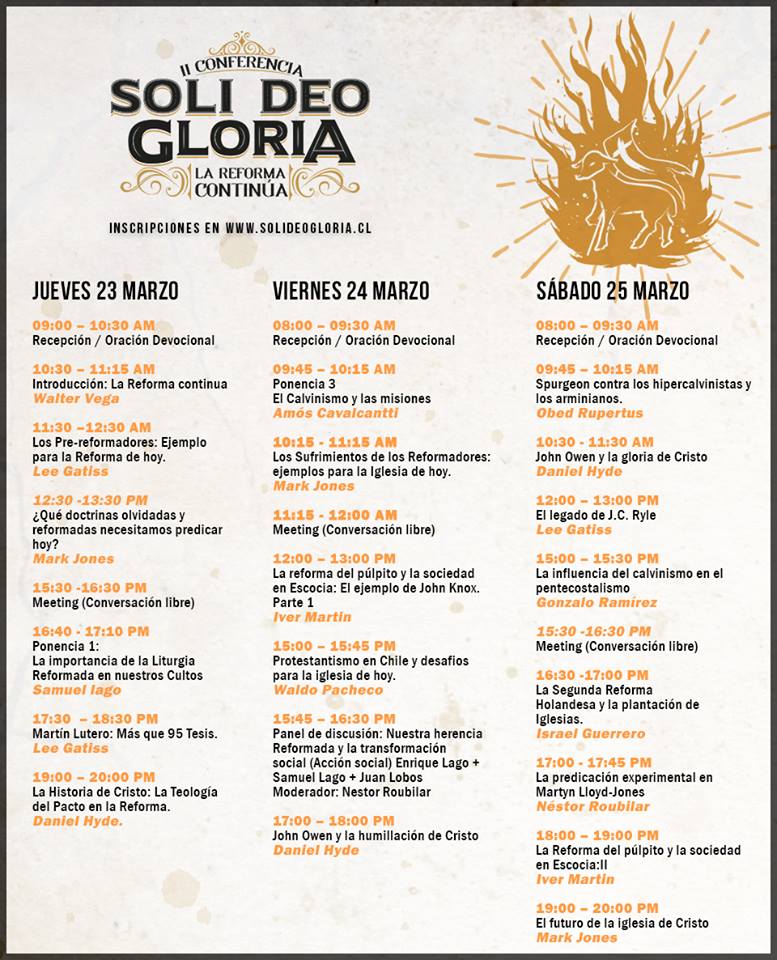 Pray for Meet the Puritans editor, Danny Hyde, as he travels and speaks at the second annual Soli Deo Gloria Conference in Santiago, Chile, Thursday, March 23-Saturday, March 25. He will be joining MtPs friends, Lee Gatiss and Mark Jones as they speak on the theme La Reforma Continúa, "The Reformation Continues."
Watch the stream on Youtube (Iglesia Cristo rey Las Condes) and Facebook (Ministerios Soli Deo Gloria).
¡Gloria a Dios!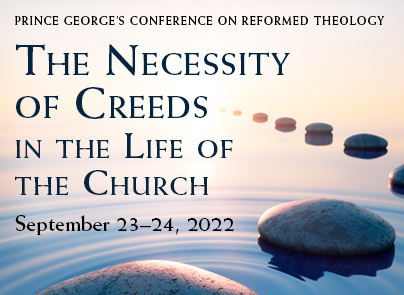 Craig Carter • J.V. Fesko