Live Not by Lies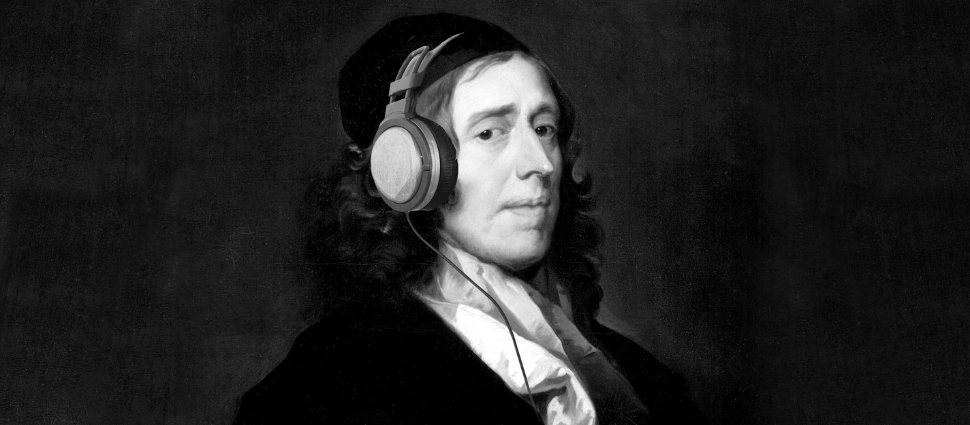 The dynamic duo today becomes a trio, as a third pessimist—that is, a third realist—joins in.
Rod Dreher is an American writer and editor, culture critic, and the author of several books, including The Benedict Option and the freshly released Live Not By Lies: A Manual for Christian Dissidents. Rod's book is a wakeup call for Christians about ideas that have become prevalent in American society…notions already adopted in other countries that have proven to be a threat to civil liberties.
Is there still hope to turn from what he calls "soft totalitarianism"? What's the course of action for Christians to preserve the faith in such an intolerant society, where words and actions are becoming highly surveilled and dealt with "accordingly?" Live Not By Lies is timely and absolutely relevant for Christian dissidents. You can't afford to miss this conversation!
We're giving away a number of copies of Live Not By Lies. Register for the opportunity to win one! The books are a complimentary gift from Sentinel, a division of Penguin Books.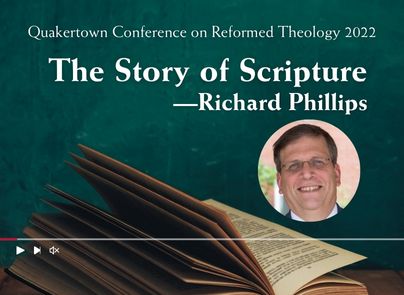 The Story of Scripture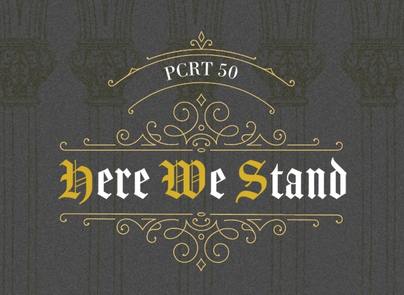 Register for the Philadelphia Conference on Reformed Theology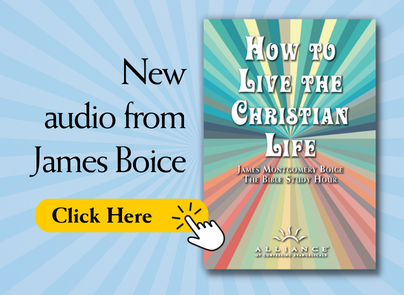 New audio from James Boice