Literary Talent On Loan from God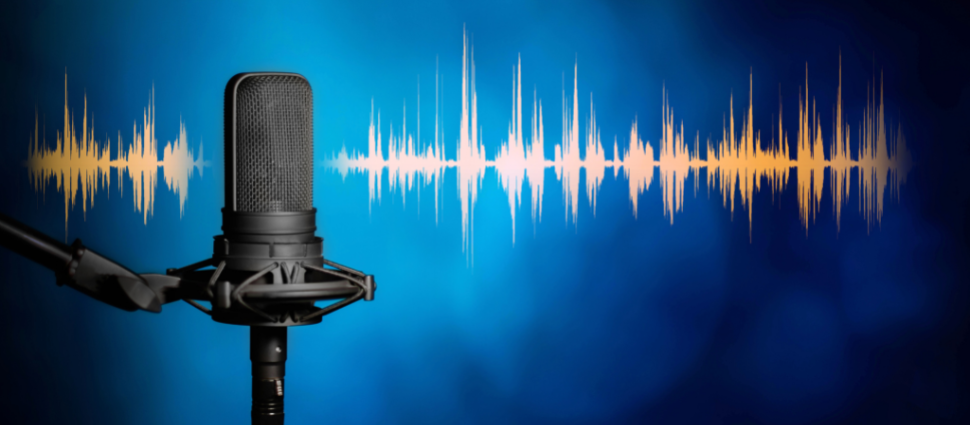 From the EIP (Excellence in Podcasting) Studios, it's David Limbaugh! The brother of the late talk radio icon is an attorney and distinguished author in his own right. David joins us today to discuss his latest book and discern whether Carl's accent is authentic, wholly contrived, or simply unnecessary.
The goal of The Resurrected Jesus: The Church in the New Testament, co-authored with daughter Christen Limbaugh Bloom, is to draw readers closer to Jesus by focusing on the Savior's intimate friends and their epistles to the Church. In the process, we learn that many of the struggles of the early Church are similar to those Christians encounter today.
Congrats to Mike N. in Wooster, OH, the winner of a copy of The Resurrected Jesus courtesy of Regnery Publishing.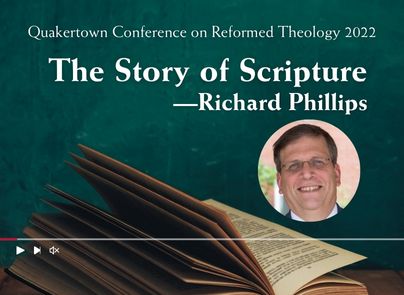 The Story of Scripture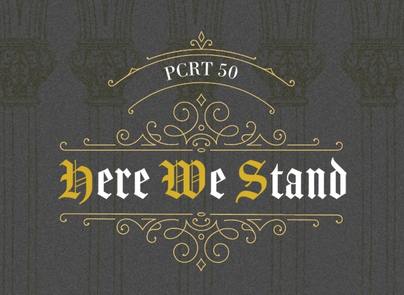 Register for the Philadelphia Conference on Reformed Theology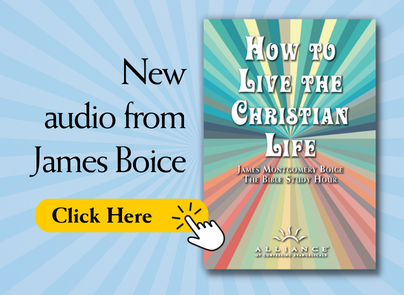 New audio from James Boice