Life after Roe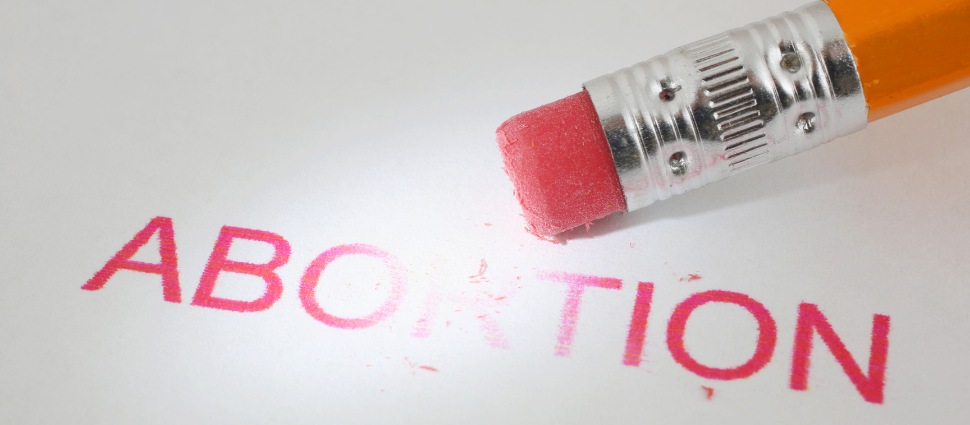 Reaction from both sides of the debate to the recent Supreme Court decision to overturn Roe v Wade has been swift and predictable. So, what exactly happened that Friday in June? Did the Supremes actually vote to make abortion illegal? And where do we go from here?
Frank Beckwith is a philosopher who publishes, speaks, and teaches on religion, jurisprudence, politics, and ethics at Baylor University. He's written extensively on abortion and the sanctity of life and can thus offer an informed explanation of the Dobbs v Jackson decision and its implications. Though the professor (a skilled mimic) is unable to render a serviceable impression of POTUS 45, you'll appreciate his exceptional insights on today's topic.
We're offering a few giveaway copies of Tearing Us Apart: How Abortion Harms Everything and Solves Nothing by Alexandra DeSanctis and Ryan T. Anderson. For an opportunity to win, enter here.
John Currie at the Eastern Shore Reformed Conference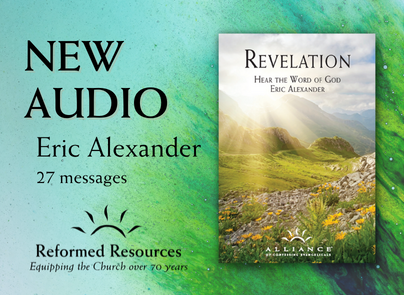 Revelation—New from Eric Alexander