Lessons Learned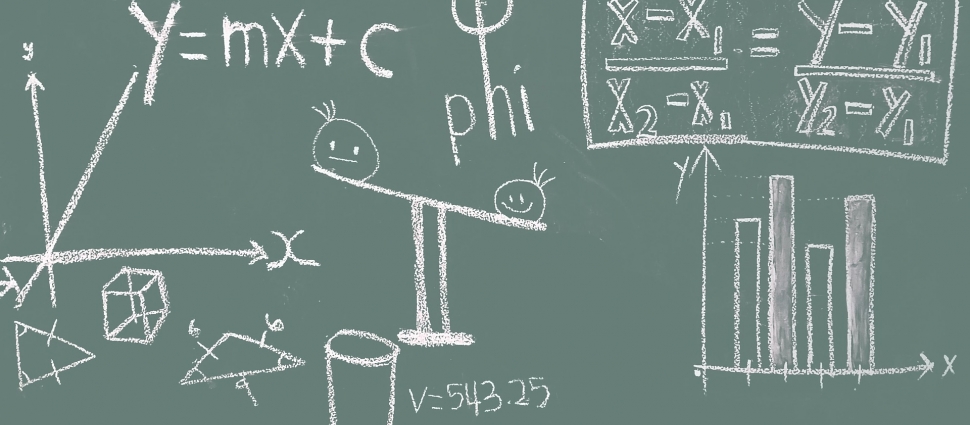 Todd's been summoned to host a popular TV show, but Carl and Aimee guarantee that they can handle this week's episode without his coaching.
The two have learned a few things this past year that they're willing to share. Carl discusses how pleasantly different 2019 was for him at his new job, the completion of the biggest projects of his adult life thus far, Hugh Hefner's "contribution" to modern society, and more. Aimee's research for her upcoming book on discipleship has taught her—among many other things—how to take criticism in a polarized (social media) world. The dynamic duo discusses true confessionalism, slander, online polemics, and navigating through it all.
Hear about the books of 2019 that you'll want to read, or read again. You may even wish to give the corresponding episodes another listen!
Show Notes
·A 2020 message to Todd Pruitt
·Introducing Evangelical Theology by Daniel Treier
·Interpreting Scripture with the Great Tradition by Craig Carter
·The Mosaic of Atonement by Joshua McNall
·Resourcing Theological Anthropology by Marc Cortez
·The Forsaken Monarch by Amy Mantravadi
·Theological Negotiations by Douglas Farrow
·God Visible by Brian Daley
·John Macnab by John Buchan
·Witch Wood by John Buchan
·"Evangelical Elites Are Out of Touch" by Carl Trueman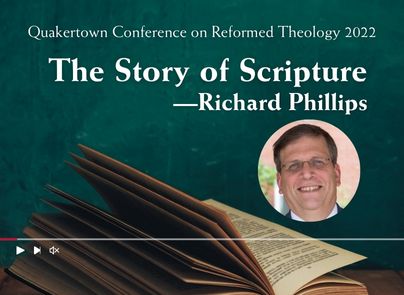 The Story of Scripture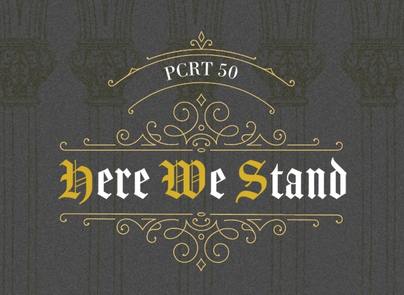 Register for the Philadelphia Conference on Reformed Theology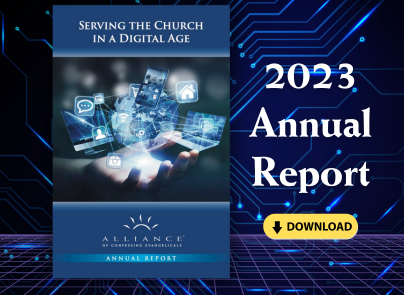 2023 Annual Report