Justification and Sanctification (1)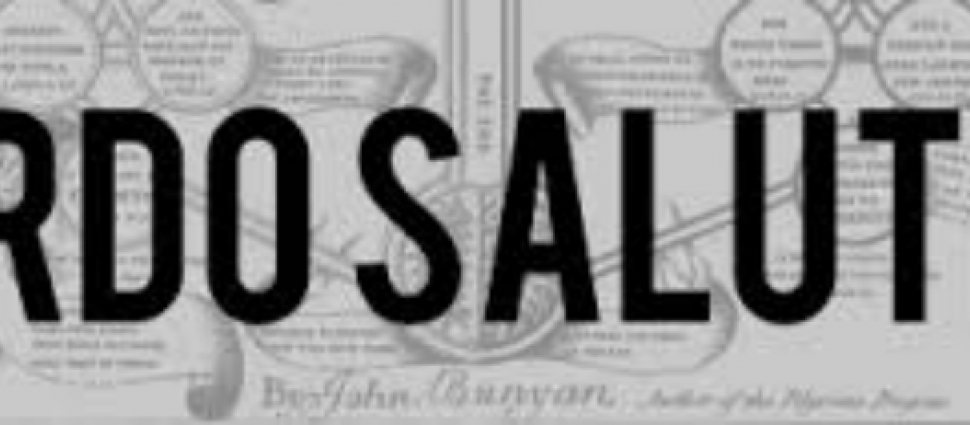 O

badiah Sedgwick (c. 1600-1658) was a noted puritan preacher and a member of the Westminster Assembly from 1643 to 1649. Some of his works have been recently reprinted, including The Anatomy of Secret Sins and The Doubting Believer. His work on covenant theology entitled, The Bowels of Tender Mercy Sealed in the Everlasting Covenant, hasn't seen the light of day, although it is now available on Google Books. In this rather lengthy book, Sedgwick tackles the relationship between justification and sanctification (see pp. 488-493). My goal is to present some of what he says on this topic in three articles.  
In expounding the stated doctrine that God promises to sanctify and justify his people, Sedgwick first lists six differences between these "two distinct or several gifts [see also WLC 77]."
Justification is a change of the state—the person transitions from a state of "death and wrath" to a state of "life and love"—whereas sanctification is a change of heart—he who was unholy is now made holy.

Justification is concerned with the guilt of sin and delivers us from condemnation, whereas sanctification deals with the "filth of sin" and delivers us from the dominion of sin.

The righteousness of Christ is imputed to us in justification and depends upon the merit of Christ, but in sanctification "there is grace infused into us, by which we made conformable unto the image of Christ," and depends upon the Spirit of Christ.

"The matter of justification," that is, Christ's personal righteousness by which we are justified, is perfect, whereas the "matter of our sanctification," that is, our own personal righteousness, is imperfect. This difference demonstrates the need for the imputation of the righteousness of Christ in justification.  Only perfect righteousness is able to stand before the just judgment of God.

There is no difference among believers with respect to justification since all "are justified alike." One Christian is not more justified than another because they all have the full remission of their sins and they all have the same righteousness imputed to them. However, there is a difference regarding sanctification as "some are stronger and higher, and some are weaker and lower in grace."

The remaining sin in the believer does not affect his justification but "there is something of sin remaining in the sanctified person, which is contrary to that grace which is wrought in us by the Holy Spirit (Gal. 5:17)."
After stating the differences between justification and sanctification, Sedgwick proceeds to discuss the connection or unity between them. He notes "a four-fold conjunction of these two great gifts of God unto his people."
The promises of justification and sanctification are joined at the hip. They are often mentioned in Scripture side by side (Jer. 33:8; Micah 7:19; Heb. 8:10, 12).

Every person who is effectually called receives both gifts. Everyone is justified and sanctified; everyone partakes of mercy and grace (2 Cor. 5:17; 1 Cor. 6:11; 1 Cor. 1:30; Eph. 1:7).

True Christians desire both gifts. They want to be free from the guilt and pollution of their sins, even as David cried out for pardon (Ps. 51:1) and for sanctifying grace (Ps. 51:10).

Both gifts are found in Jesus, the head of his church and the mediator of the covenant (Eph. 5:23, 26; Titus 2:19; 1 Pet. 2:24).
In the next article, we will consider two more points regarding the relationship between justification and sanctification. And then in the final article we will, in good puritan fashion, look at three uses of this doctrine.