Its Continuing Impact Five Years Later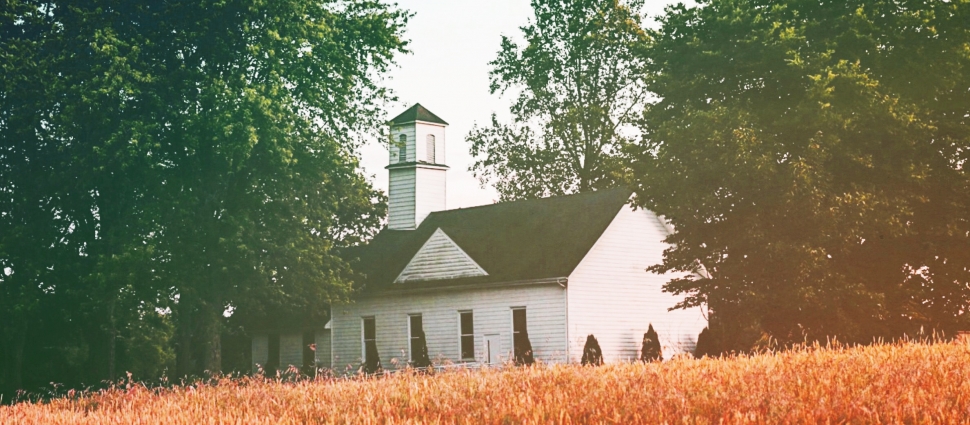 Five years ago, first time author and Westminster professor Dr. Tim Witmer awaited the release of a book that represented his heart for ministry: The Shepherd Leader. He did not expect the impact it would have. The book sold out within the first few days, and P&R Publishing rushed to fill demand.
Leaders, pastors, and authors have found the book essential to understanding pastoral ministry. Kevin DeYoung read it and wrote for The Gospel Coalition, "I read Witmer's book in one sitting. I found it that engaging and helpful. This is 'practical theology' at its best: applying biblical principles to contemporary pastoral needs. His grid for knowing, feeding, leading, and protecting the sheep through macro public ministry and micro private ministry is simple and compelling. If you can read this book and not be motivated to develop a more effective shepherding ministry in your church, you might want to check if you are called to shepherd in the first place."
At that time Dr. Phil Ryken was Senior Minister at historic Tenth Presbyterian Church in Philadelphia. He wrote, "We plan to use The Shepherd Leader as a primary resource for all of our candidates, interns, elders, and pastors—our shepherds and shepherds-in-training."
Dr. Witmer has also been encouraged by the ways that people have contextualized the biblical principles he presents for specific ministry roles and needs. Scott Thomas wrote, "I implemented the material immediately in a new coaching system I designed for church leaders. Biblical leadership is shepherding." David Plant, Director of Youth Ministries at Redeemer Presbyterian in New York City wrote, "Comprehensive and encouraging, Dr. Witmer's The Shepherd Leader is a key resource for how we shape our youth leaders."
Five years later, the book has now been translated into Korean, Russian, Indian English, and is currently being translated into Chinese. Dr. Witmer has enjoyed opportunities to present the materials of the book to church sessions, conferences, and presbyteries. In his work at Westminster Theological Seminary, he is determined to equip shepherds who will be competent to know, feed, lead, and protect His flock.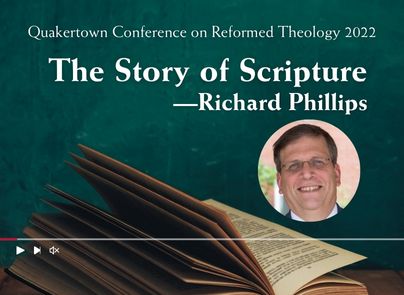 The Story of Scripture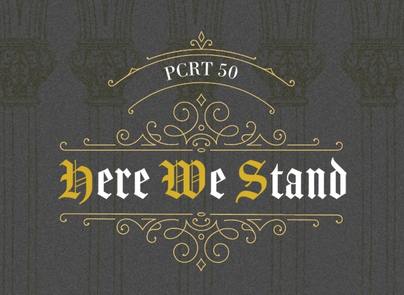 Register for the Philadelphia Conference on Reformed Theology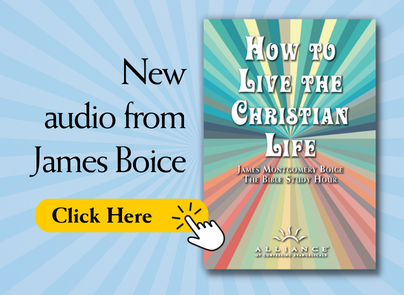 New audio from James Boice