Is Jesus Truly God?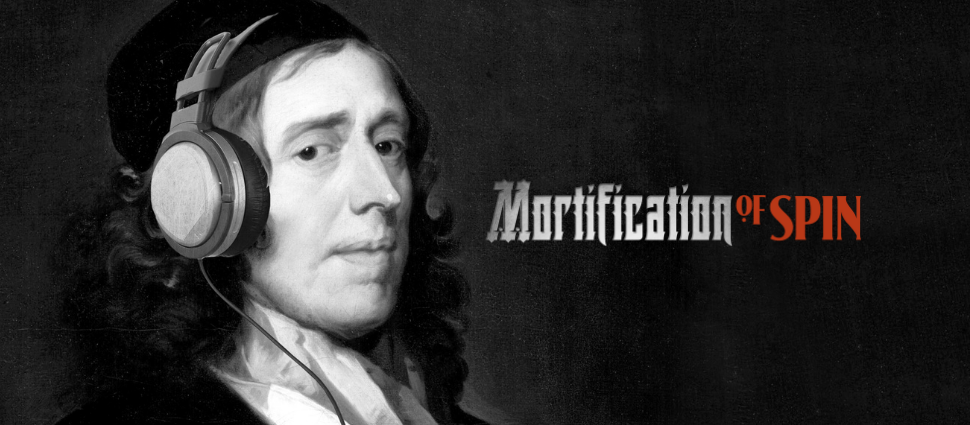 Our guest is Greg Lanier, associate professor of New Testament at Reformed Theological Seminary's Orlando campus, and a minister of the Gospel. Lanier's new book tackles crucial questions about our Lord, including: Did Jesus ever claim to be God? What did Paul and the earliest Christians believe about the deity of Jesus, and do the same beliefs remain today among Christians? What does it mean when the book of Philippians says that He was "in the form of God"?
Although the book addresses such deep, theological questions, Greg writes it at a popular level, helping the believer in the pew to think rightly about the deity of Jesus. Listen in for an excellent introduction to an important book.
We're giving away copies of Is Jesus Truly God? Register for the opportunity to win one. The books are a gift from our friends at Crossway.
Show Notes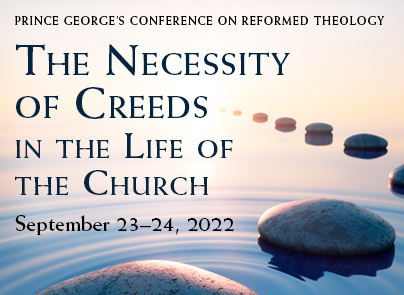 Craig Carter • J.V. Fesko