Is it OK to be Patriotic?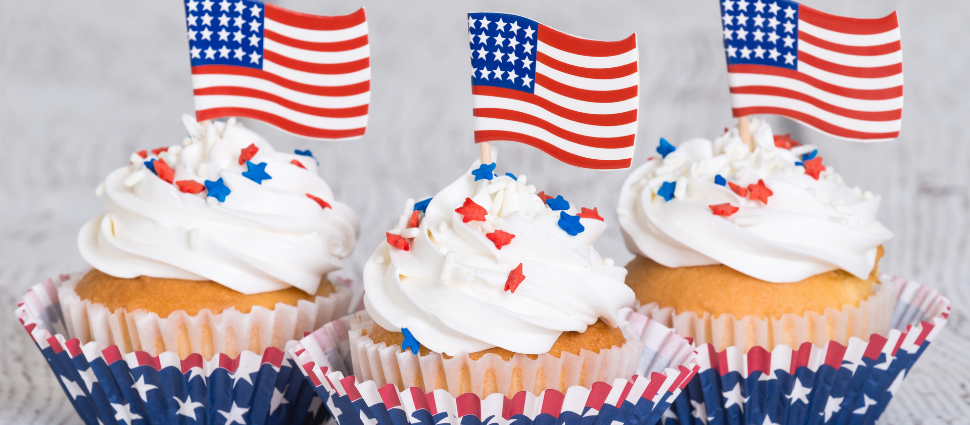 Todd Pruitt proves to be a good and supportive friend as he endures Carl's insufferable bragging for being "canceled" by Instagram and YouTube. What's more, Dr. Trueman informs that he was labeled as "distinguished" on the pages of The Wall Street Journal! All as our "nutty professor" continues to resist the notion of becoming a patriotic American citizen.
Seriously: Is it okay for a Christian to be patriotic? Is patriotism a virtue? What's the distinction between nationalism and patriotism? The two friends help us separate our gratitude for the nation where God placed us from a much less healthy form of nationalistic fanaticism. Should the American flag be displayed in places of worship and church buildings? Listen for perspective from our resident Brit!
For good insight on today's topic, we're offering our listeners the opportunity to win a free copy of Os Guinness' The Magna Carta of Humanity - Sinai's Revolutionary Faith and the Future of Freedom. Register! The books are a generous gift from our friends at InterVarsity Press.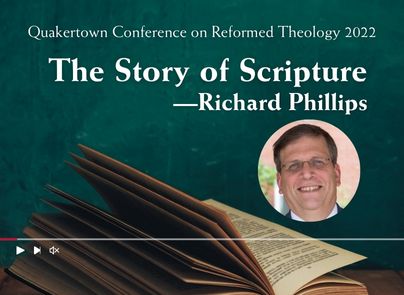 The Story of Scripture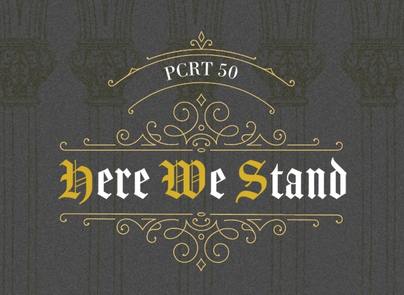 Register for the Philadelphia Conference on Reformed Theology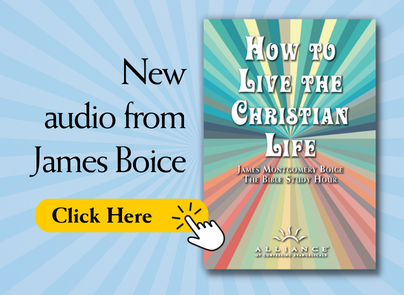 New audio from James Boice