I Feel the Need...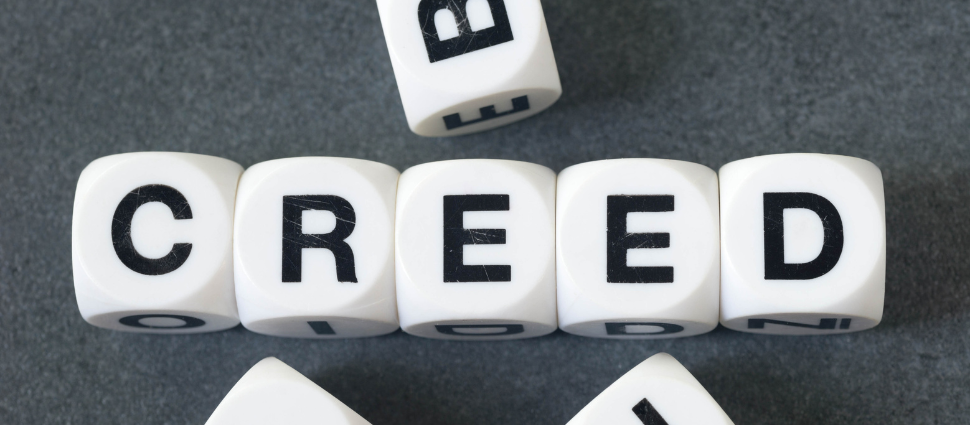 Iceman and Maverick (aka J.V. Fesko and Craig Carter) are feeling the need…the need for creeds. Though neither will claim the title of "top gun," both will speak of the necessity of creeds in the life of the Church as they headline the 2022 Prince George's Conference on Reformed Theology in September. In addition, Iceman—uh, Fesko—has penned an exceptional book on the subject, which provides the foundation for today's conversation.
Carl and Todd (the Orville and Wilbur Wright of podcasting) engage their "dangerous" guests in a discussion of the biblical and historical case for the creeds and confessions, showing why they are essential for Christian faith and practice today.
We have a number of copies of Fesko's book—The Need for Creeds Today: Confessional Faith in a Faithless Age—for giveaway. Register here for your opportunity to receive a copy courtesy of Baker Academic.
Show Notes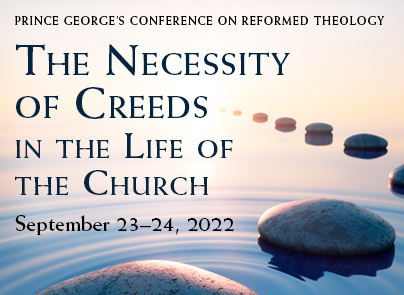 Craig Carter • J.V. Fesko