Here We Stand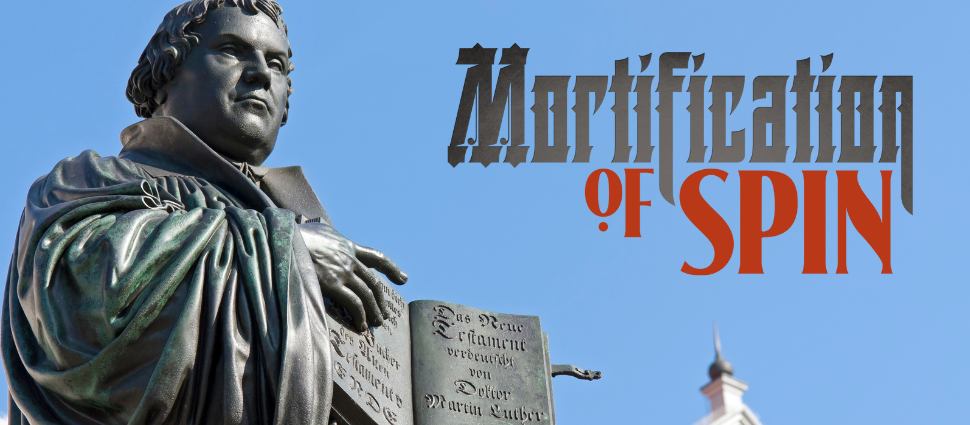 Our intrepid podcasters set out to answer one of life's most pressing questions: Mello Yello® or Mountain Dew®? This specific gastronomic dilemma should quickly identify today's special guest. Kevin DeYoung's dietary list may read like the kid's menu at Denny's®, but his theological scholarship is unparalleled. The famed pastor, professor, and author once again places his reputation at risk to visit with Spin-Meisters Carl and Todd.
Dr. DeYoung is one of the speakers for the 2023 Philadelphia Conference on Reformed Theology (PCRT) in East Lansing, MI, and Bryn Mawr, PA. On today's episode, Kevin discusses this year's theme—Here We Stand: The Five Solas of the Reformation—as he deftly avoids questions about fine cigars and chicken nuggets.
Alliance Publishing is offering copies of the book Our Sovereign God--edited by James Montgomery Boice—for giveaway. Enter here for the opportunity to win one.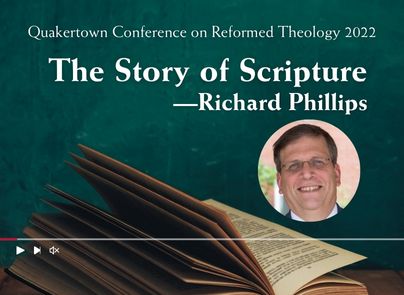 The Story of Scripture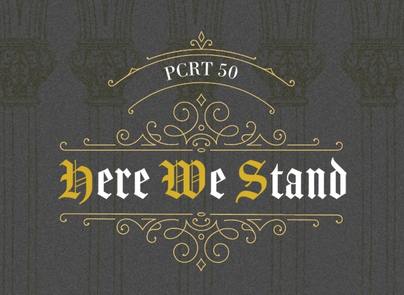 Register for the Philadelphia Conference on Reformed Theology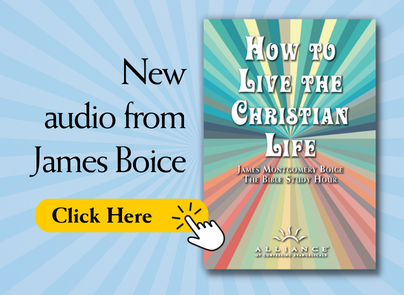 New audio from James Boice