Gospel-Shaped Marriage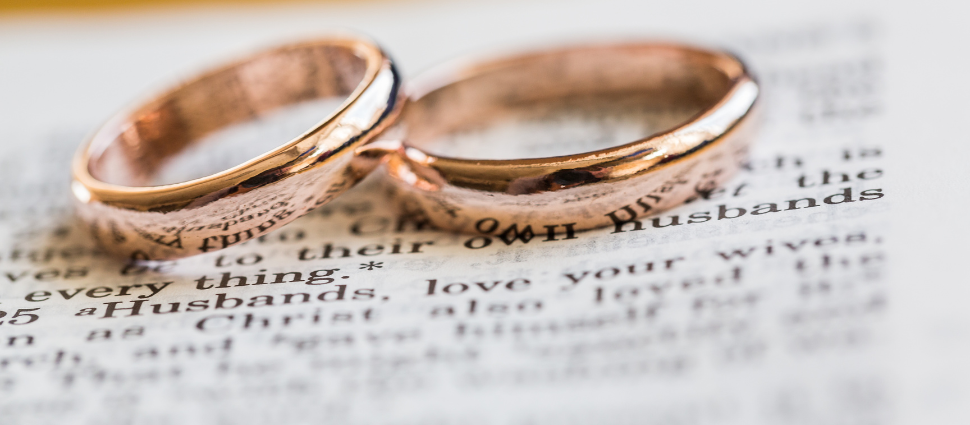 Having established that Carl has neither the hair nor the physique to hang with Snooki and company at the Jersey Shore, our curmudgeonly cohosts welcome the much better-behaved Chad and Emily Van Dixhoorn into the mix. The pair met at seminary, married, and—five children later—offer sound advice for couples desiring to build a Gospel-Shaped Marriage.

Those who struggle with concepts like "headship" and "submission" in marriage will find satisfying, biblical answers to their questions in the Van Dixhoorns' book. Remembering how God uses marriage as a means of discipleship, couples can begin to help one another in their shared calling to love and respect their spouse.
For the opportunity to win a copy of Gospel-Shaped Marriage: Grace for Sinners to Love Like Saints, enter here. The books come our way courtesy of Crossway Publishing.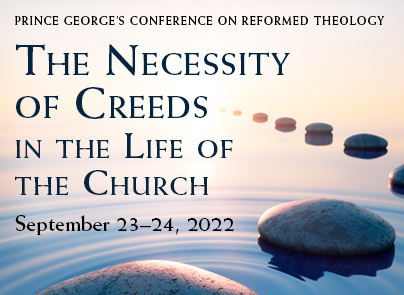 Craig Carter • J.V. Fesko