Fundamental Rights and Public Theology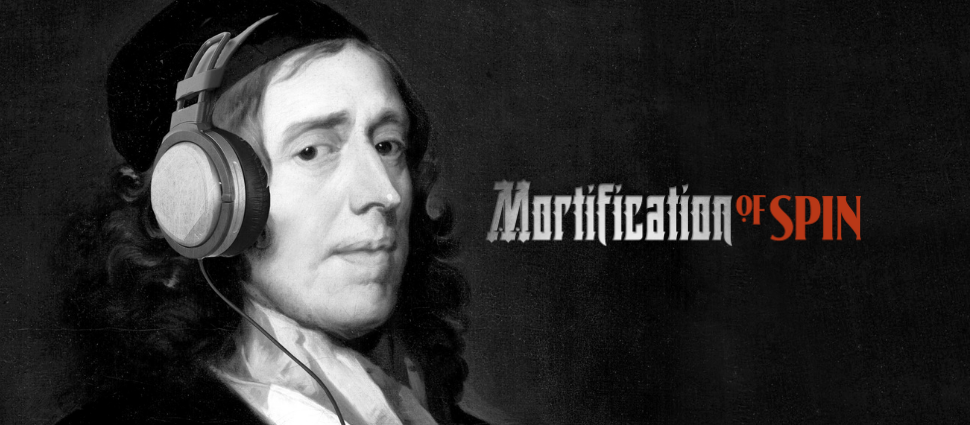 With Todd hopelessly delayed by an extended hair styling appointment, Carl alone sits down to chat with our special guest. At the table is Andrew Walker, associate professor of Christian Ethics and Apologetics, associate dean of the School of Theology, and executive director of the Carl F. H. Henry Institute for Evangelical Engagement, all at Southern Baptist Seminary. Andrew's also an editor and writer for several publications. Simply put, Andrew is an expert in making the Gospel practical, plausible, real, and effective in the daily affairs of modern society—the very topic of today's conversation.
Andrew defines Natural Law, explaining how it informs morality, free speech, and religious freedom—each, an area of great concern for every American.
Show Notes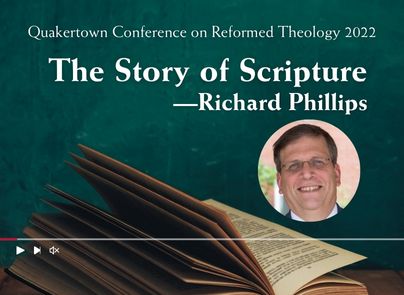 The Story of Scripture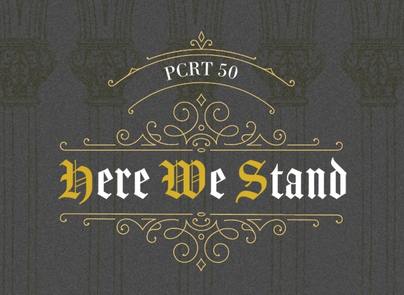 Register for the Philadelphia Conference on Reformed Theology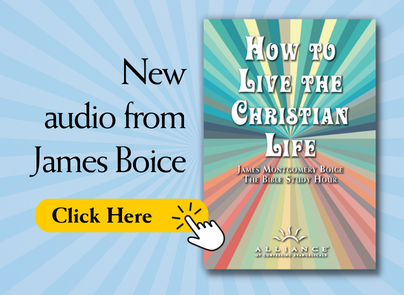 New audio from James Boice