Finding Meaning and Hope Amidst Suffering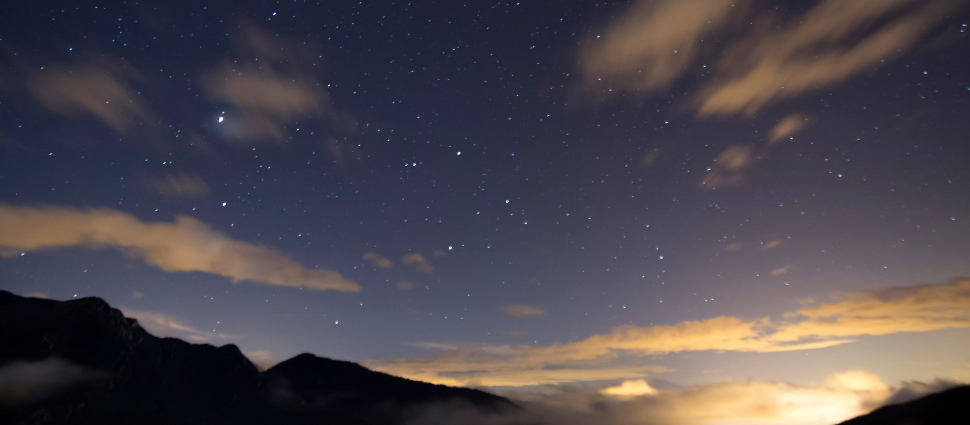 Life is full of tragedy, sadness, and suffering. Scripture is replete with such stories from Genesis to Revelation. Why is there suffering? Why do Christians suffer? Is there any hope to be found in the midst of suffering?
Carl and Todd sit down with Mark Talbot, associate professor of Philosophy at Wheaton College, who has written a very helpful book entitled When the Stars Disappear: Help and Hope from the Stories of Suffering in Scripture. Mark shares the reasons he wrote the book, and an interesting perspective on suffering…including how humans dealt with suffering in times past, and the way we see and deal with suffering in the present. Pull up a seat and join us for this personal and relatable conversation.

Show Notes
·Acts 27 and 28
·"When Suffering is Redemptive/Redeeming a Life of Paralysis," a free download from ReformedResources.org

We have several copies of When the Stars Disappear that we would like to give away. Register for the opportunity to win one. The books are a generous gift from our friends at Crossway.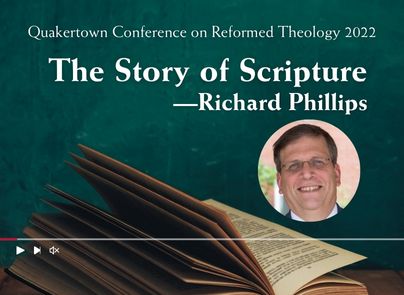 The Story of Scripture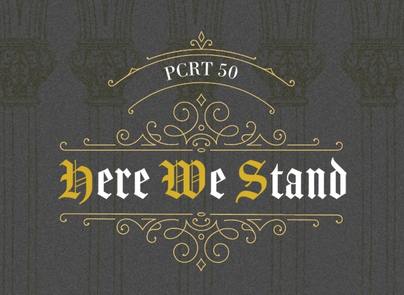 Register for the Philadelphia Conference on Reformed Theology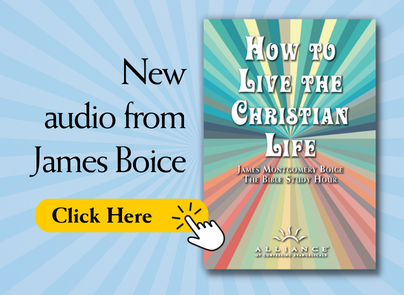 New audio from James Boice