Expository Preaching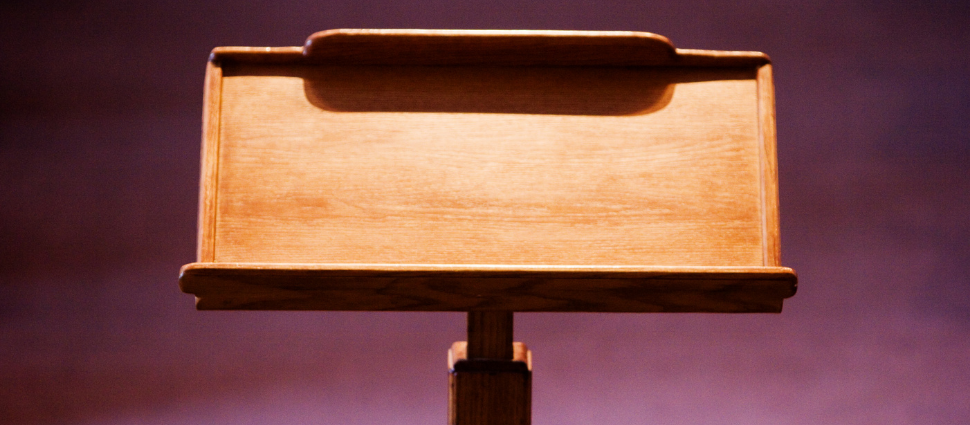 A new series is available from P&R Publishing, produced in collaboration with some very accomplished and devoted pastors and theologians. Written for the Church, The Blessings of the Faith Series edited by Jason Helopoulos introduces and explores the distinctives of the Presbyterian and Reformed faith. Current topics include expository preaching, covenantal baptism, and persistent prayer, and more are on the way.
Today, Carl chats with David Strain, the senior minister of First Presbyterian Church in Jackson, MS, and author of Expository Preaching. David explains the layout of the books, including content designed to answer questions commonly posed by Christians who are new to the Reformed faith. Why is expository preaching so vital? Is preaching simply the communication of information? David's conviction and passion for expository preaching set the stage for this engaging conversation.
We have copies of Expository Preaching to give away. Register for the opportunity to win a free one.The books are offered compliments of P&R Publishing.