Exodus Old and New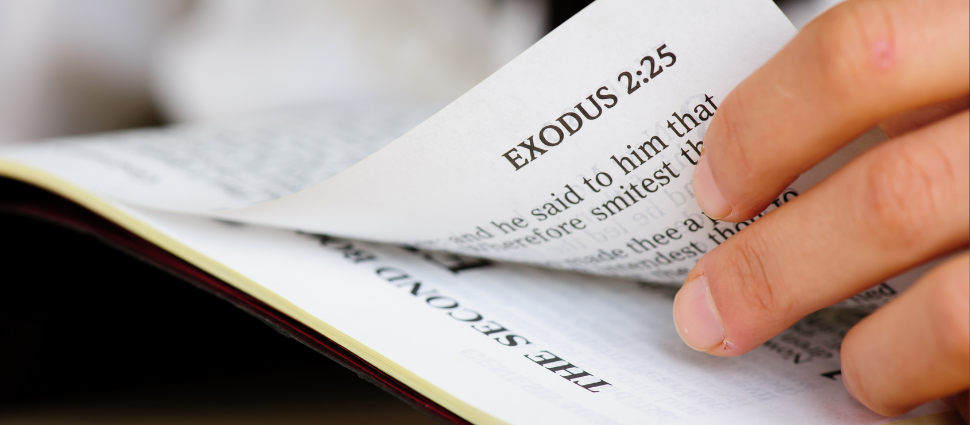 Carl calls it "the triumph of hope over experience," as Michael Morales bravely returns for a sit-down with our dynamic duo. Morales discusses his new book, Exodus Old and New: A Biblical Theology of Redemption. Michael is professor of Biblical Studies at Greenville Presbyterian Theological Seminary, and an ordained minister in the PCA.
How is the book of Exodus a paradigm for salvation throughout redemptive history? Morales takes the challenge of explaining how the book of Exodus can be preached and pastorally applied to modern Christians (particularly in America) in a way to help them understand that they are living as strangers in a strange land. Oh, and don't miss the charges levied against Carl for allegedly breaking the second commandment.
We are happy to give away copies of Exodus Old and New. Register for the opportunity to win one. The copies are a generous gift from our friends at IVP.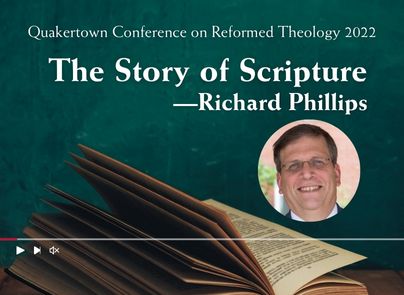 The Story of Scripture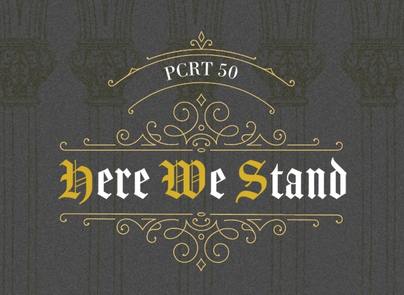 Register for the Philadelphia Conference on Reformed Theology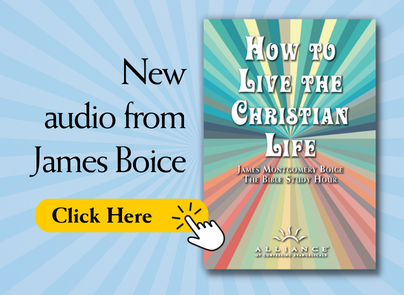 New audio from James Boice