Evangelical Popes, Too Big to Fail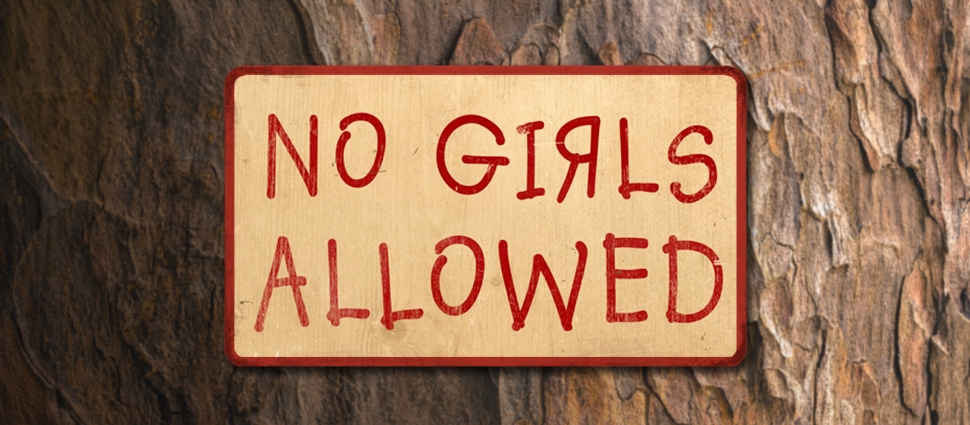 Aimee is away, and the boys are feeling empowered today, tossing out random thoughts from the dark recesses of their man cave.
Pope Francis' holy hand slap brings up the topic of unquestionable authority and the lack of accountability among the legions of little evangelical "popes" running around. Elsewhere, 2020 starts with the announcement that James MacDonald will be back preaching once again after being found unfit for ministry and getting fired from his church. What does that say about looking up to high-profile personalities regardless of their character?
Such Pope-like personalities exist in their respective traditions in different parts of the world. So, our conversation is taken to the other side of the pond, as the Englishman explains the scandals surrounding the Evangelical Anglican Church in the UK and the catastrophic consequences that it may bring.
How do you counsel people who have been disillusioned by the evangelical leaders in their lives? Light a candle and listen in!
Show Notes
·Philip Schaff
·J. Frank Norris
·Jonathan Fletcher
·St Helen Bishopsgate Evangelical Anglican Church, London
Register for the opportunity to win a free copy of Ordinary by Michael Horton.
The copies are a complimentary gift from our friends at Zondervan.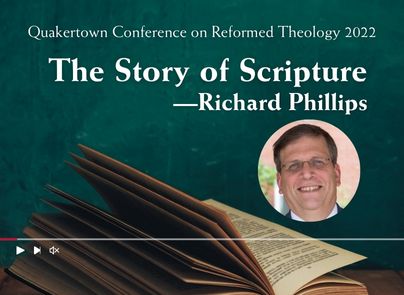 The Story of Scripture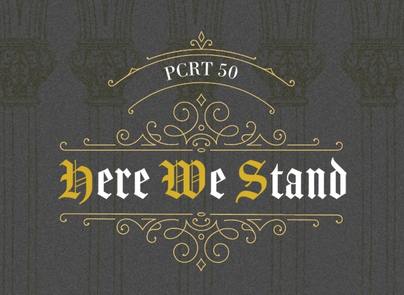 Register for the Philadelphia Conference on Reformed Theology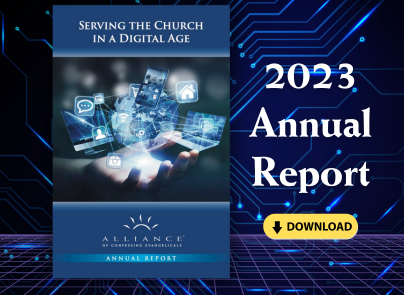 2023 Annual Report