Emotional and Spiritual Abuse, Cont.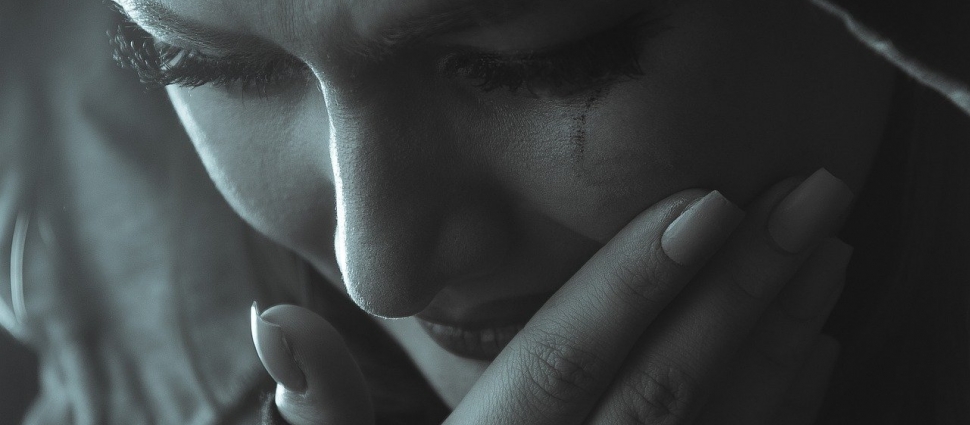 Due to popular interest, and the large number of allegations emerging across the country, the team continues to address the topics of emotional and spiritual abuse.
A broken bone may be evidence in a case of physical abuse, but emotional/spiritual abuse can go undetected, and the victim may be unsure of what he or she is experiencing. What are some indicators of emotional/spiritual abuse, and what may be the characteristics of a manipulator?
Is teaching tithing a form of spiritual abuse? What about fear instilled concerning the possible punishment of God? Even the exhortation, correction, and church discipline mandated by Scripture can be applied in an abusive way. Not everything that makes a person uncomfortable is abuse, but the crew brings much clarity to these difficult issues.
Show Notes
·Snakes in Suits: When Psychopaths Go to Work by Paul Babiak and Robert Hare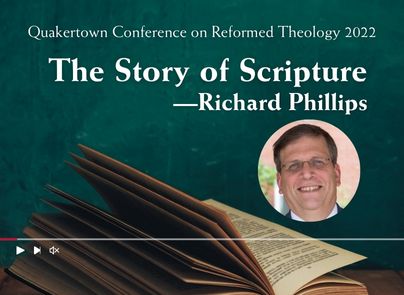 The Story of Scripture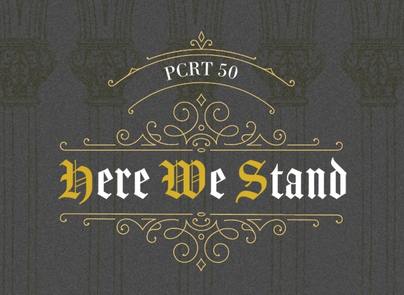 Register for the Philadelphia Conference on Reformed Theology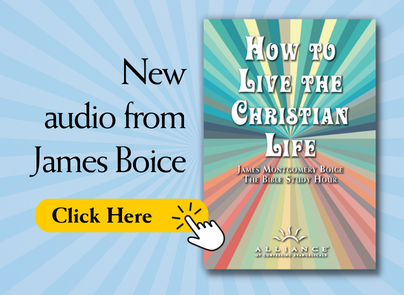 New audio from James Boice