Denomination Pros, Church Size, and Seminaries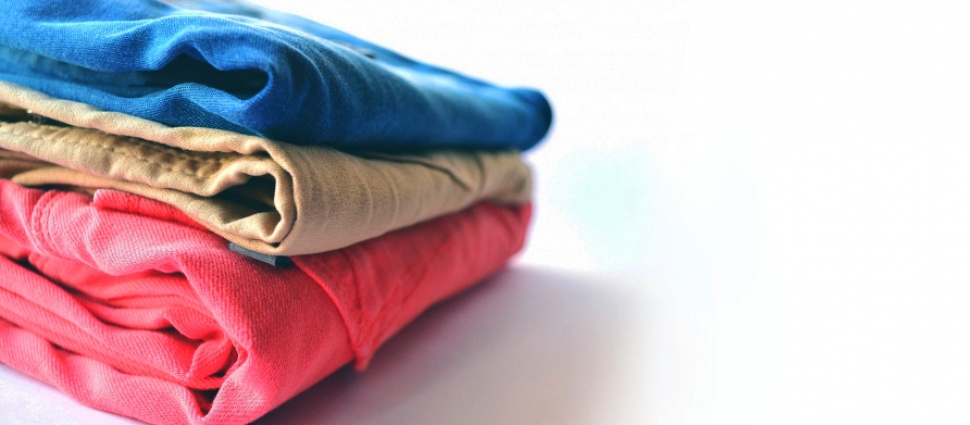 This week, the team receives a tall order. Listener Chad is requesting the return of Liam Goligher to the theological boxing ring. Can the outspoken pastor handle another two year-long battle for orthodox doctrine of God? As it has often been the case, the conversation quickly digresses to men's fashion and colorful pants—that's trousers, for our British audience.
Finally arriving at today's topic…Carl, Todd, and Aimee share their thoughts about the public fall of a number of non-denominational pastors and leaders, and if such events might drive Christians to consider confessional churches. How do confessional churches differ from the non-denominational? What might the generally smaller size of Reformed congregations indicate about those churches?
Last but not least: today's seminary. Are there limits to academic freedom concerning institutional standards? Does the teaching in the seminary classroom line up with what students pay for, and believed they'd be learning? There's much to chew on this week!
We're happy to offer you the opportunity to win a free copy of the helpful book So You're Thinking About Going to Seminary by Derek Cooper. Register!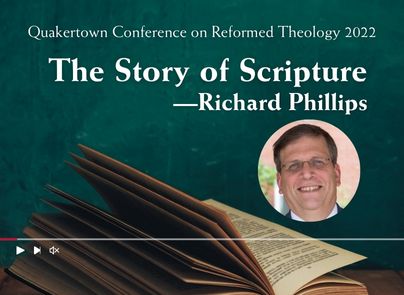 The Story of Scripture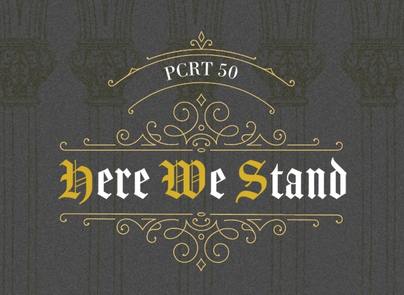 Register for the Philadelphia Conference on Reformed Theology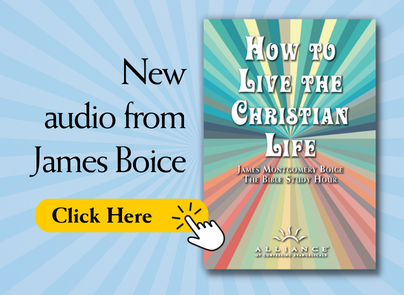 New audio from James Boice