CRT on CRT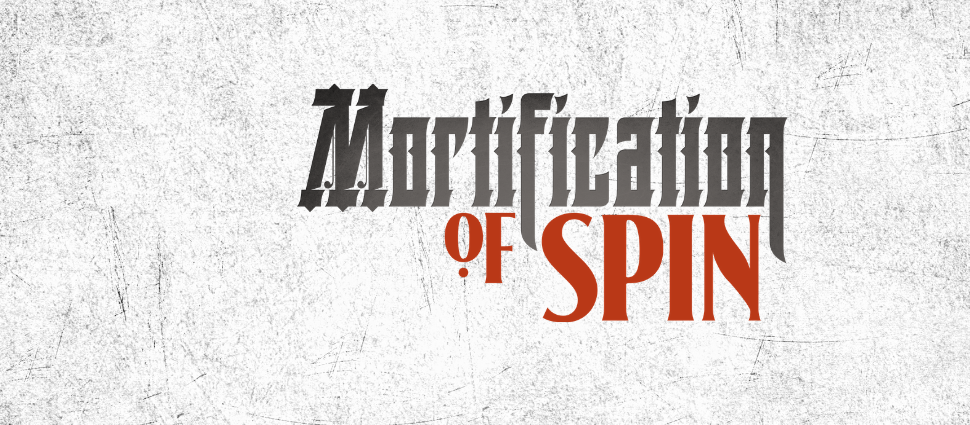 CRT (Carl R. Trueman) joins co-host Todd Pruitt, who is primed and ready for today's discussion of…CRT!
Critical Race Theory has seeped into the church—even reaching some more conservative branches of Protestantism—and it's rapidly gaining ground. What is critical race theory? Carl makes the connection with identity politics as he describes his recent article that demonstrates CRT is another seductive facet of Marxism, trying to solve the problem of evil using oppressor/oppressed categories.
How should the church work through issues of race without failing to address the other challenges of our day? Are "victim and victimizer" biblical concepts? Don't miss this timely conversation!

Show Notes
·American political activist, philosopher, and author Angela Davis

·Reclaiming the Atonement: An Orthodox Theology of Redemption by Patrick Henry Reardon
John Currie at the Eastern Shore Reformed Conference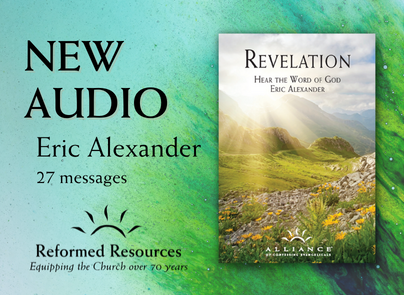 Revelation—New from Eric Alexander