Covenantal Baptism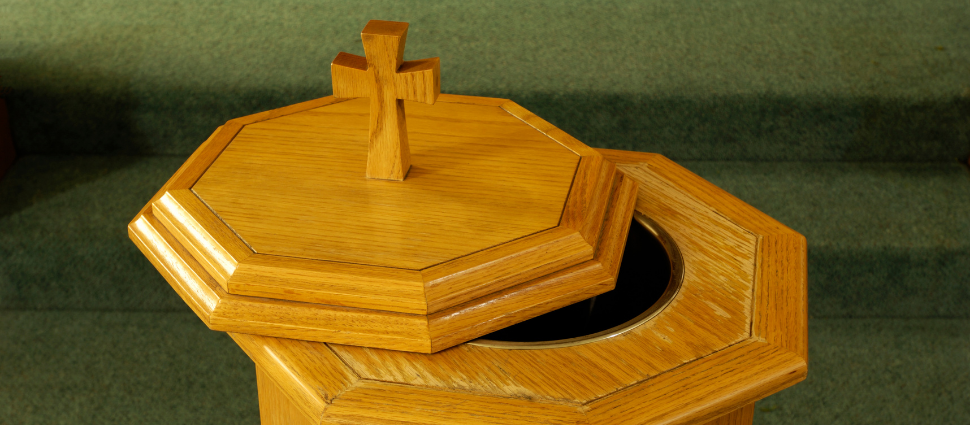 The Blessings of the Faith series recently published by P&R is a valuable resource highlighting the distinctives of the Presbyterian and Reformed faith. The series, written for Church laity as an introduction to Presbyterian ecclesiology and polity, is particularly helpful for Christians with backgrounds in other traditions.

Carl's guest is Jason Helopoulos, editor of the series and author of Covenantal Baptism. He's the senior pastor of University Reformed Church in East Lansing, MI. Jason shares his love for the sacrament of covenantal baptism and explains how his perspective on the subject has changed since his seminary days. What does baptism represent in the Reformed tradition? How is the concept of judgment associated with baptism? Do we pray with our children or for our children? Don't miss this very insightful discussion.

We are giving away a few copies of Covenantal Baptism; you can register for the opportunity to win one. The books are a gift from P&R Publishing.