Counterfeit Kingdom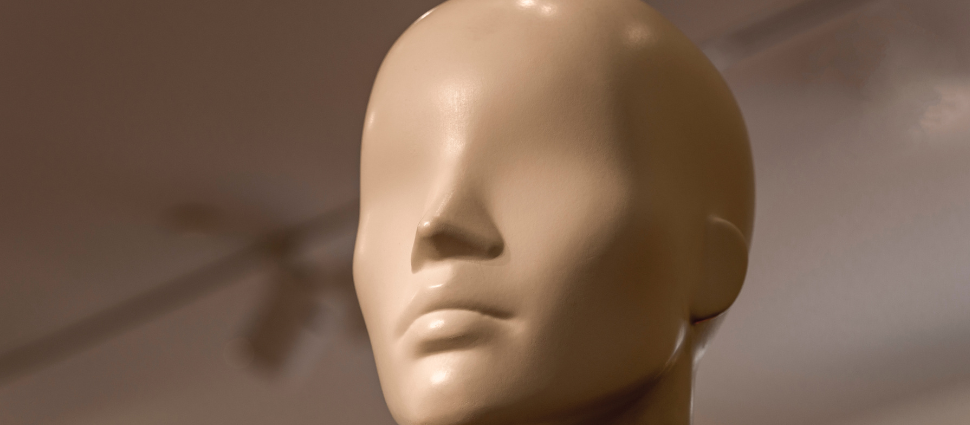 You're familiar with non-Christian teachings that simply reject traditional Bible truth. Perhaps just as dangerous are Christian teachings that distort the Gospel, twist Scripture, and introduce New Age and mystical thinking into the faith. Authors Holly Pivec and R. Douglas Geivett expose one such set of fringe teachings that have quickly become mainstream in their new book, Counterfeit Kingdom: The Dangers of New Revelation, New Prophets, and New Age Practices in the Church.
Carl and Todd welcome Holly and Doug for a discussion of the New Apostolic Reformation, or NAR, offering practical suggestions for those who are influenced by the movement or suspect its presence in their own churches. As always, the best way to spot a counterfeit faith is to be intimately familiar with the genuine article!
We have a number of copies of the book for giveaway, courtesy of B&H Publishing. Enter here to get in the running.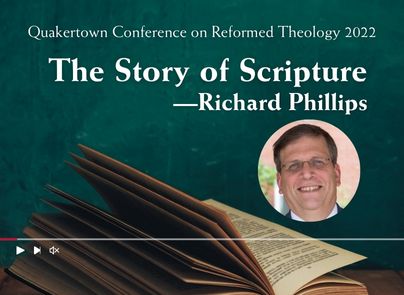 The Story of Scripture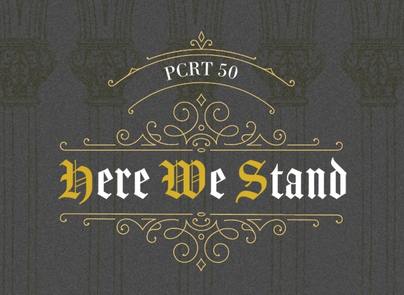 Register for the Philadelphia Conference on Reformed Theology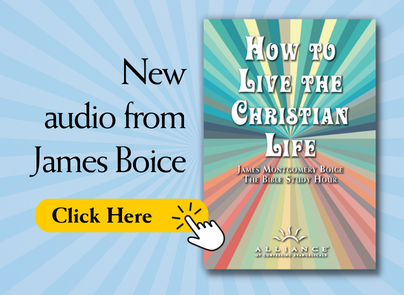 New audio from James Boice