Contemplating God with the Great Tradition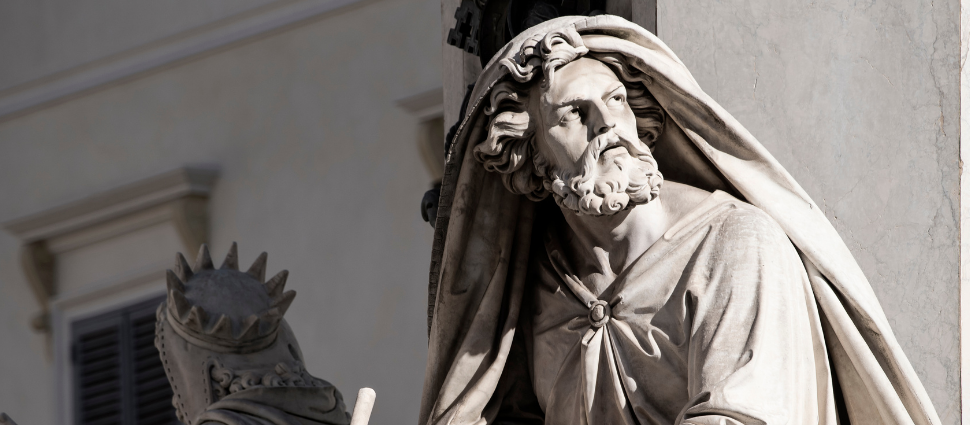 Once again Carl and Todd welcome a guest brave enough to make a return visit to the lions' den. Craig Carter is research professor of theology at Tyndale University and theologian in residence at Westney Heights Baptist Church in Ajax, Ontario. Craig is renowned for producing some very fine work on recovering Trinitarian classical theism and classical metaphysics. His newest book is Contemplating God with the Great Tradition, the follow-up volume to 2018's Interpreting Scripture with the Great Tradition.
Dr. Carter grounds his theological argument for this book on the doctrine of God as expounded in the book of Isaiah. Why is this section so critical for the retrieval of classical theism in the Protestant tradition and what is its correlation to the Nicene Creed? What exactly is classical theism, and from whom does it encounter resistance? Some may say that classical theism "doesn't preach," meaning that it's irrelevant and impractical for the Christian life. Find out why the professor politely disagrees!
We are pleased to give away copies of Contemplating God with the Great Tradition. Register for the opportunity to win one! The books are a complimentary gift from our friends at Baker Academic.

Show Notes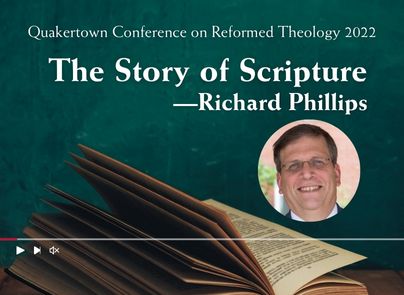 The Story of Scripture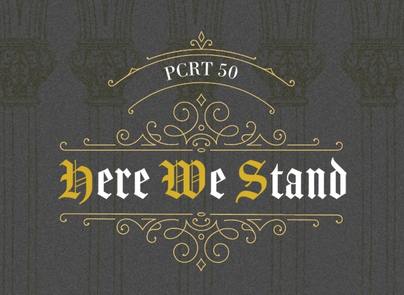 Register for the Philadelphia Conference on Reformed Theology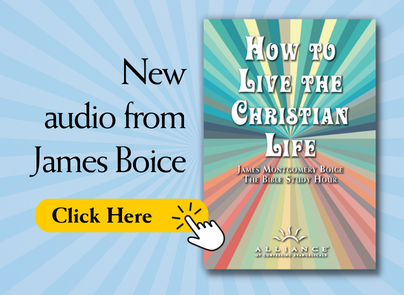 New audio from James Boice