Classics, Doctrinal Differences, Guns and Church Safety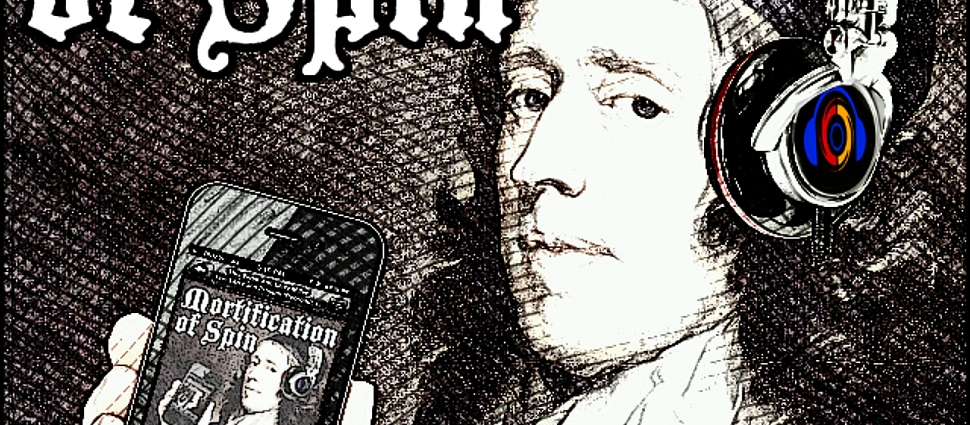 The Spin Team gathers once again to answer some of the great questions they've received from listeners. The first query concerns must-read classic books from authors long gone. Next, the intrepid trio considers just how many doctrinal differences a congregant should bear in a church before he or she knows that it's time to move on.
Moving to a more controversial topic: Should churches be gun-free zones, or should they have a security team and/or members who are concealed-carrying in case of a threat? The Virginian, the Marylander, and the gun-deprived Englishman offer their two cents...and expect change!
We would love to offer our listeners the opportunity to win one of Todd's "sleeveless T-shirts," but he would not donate any from his collection. Perhaps that's for the best. However…we do encourage you to register for the opportunity to win a free copy of Saint Augustine's Confessions!

Show Notes
The Church of Christ by James Bannerman

Confessions by St. Augustine

Pensées by Blaise Pascal

The City of God by St. Augustine

Church Mother: The Writings of a Protestant Reformer in XVI Century Germany by Katharina Zell

The Life of Macrina by Gregory of Nyssa

Daily Readings-The Early Church Fathers by Nick Needham

Orations by Gregory of Nazianzus

A Body of Divinity by Thomas Watson

NewAdvent.org

The Christian's Reasonable Service(4 Vol.) by Wilhelmus À Brakel

Reformed Dogmatics by Herman Bavinck

The Valley of Vision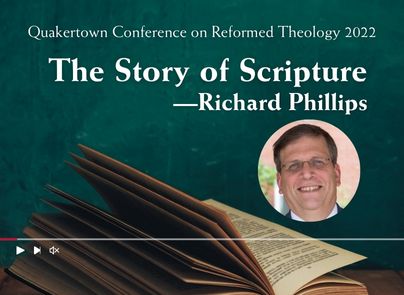 The Story of Scripture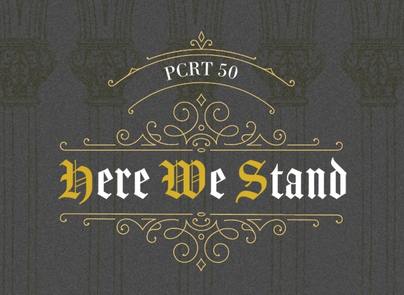 Register for the Philadelphia Conference on Reformed Theology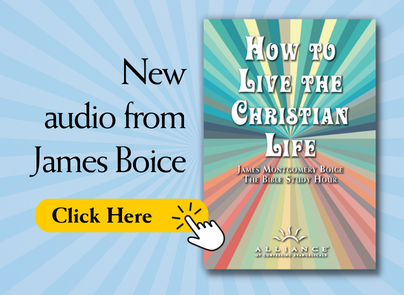 New audio from James Boice