Classical Theism - The Resurgence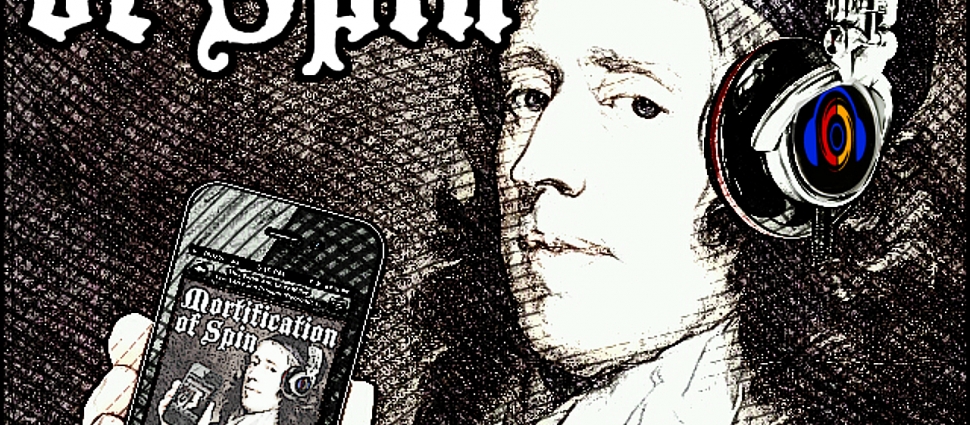 Guess who's on the Christmas naughty list? That's right--all three Spinners! Aimee's compared to Yoko Ono, Carl gets blamed for it, and Todd justifies his patriarchal household decisions. When the banter is finally over, we get to today's topic: the resurgence of classical theism.
What is classical theism? The crew discusses its ancient origins and the recent interest in its return, not only on the academic level, but among lay people as well. Can the doctrine of God be something understood at the popular level, and even have practical implications? How do the two natures of Christ shape our understanding of God's impassibility…and, why is it important that we understand this well?
The conversation ends with a plea to presbyteries to keep the theological mutualism taught in some Reformed seminaries out of the pulpits. Listen to learn more...
Show Notes
·None Greater: The Undomesticated Attributes of God by Matthew Barrett
·Post-Reformation Reformed Dogmatics by Richard Muller
·Credo Magazine series on the Doctrine of God
·The Five Theological Orations by Gregory of Nazianzus
·Interpreting Scripture With The Great Tradition by Craig Carter
·Simply God by Peter Sanlon

We're giving you the opportunity to win a great resource about today's topic. Register for the opportunity to receive a free copy of Sam Renihan's God Without Passions - A Primer.
The copies are a generous gift from our friends at Reformed Baptist Academic Press.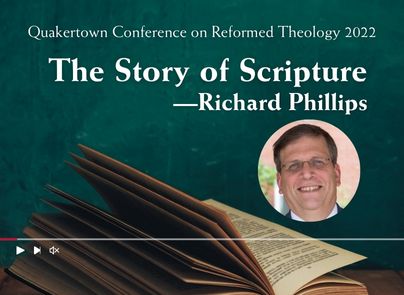 The Story of Scripture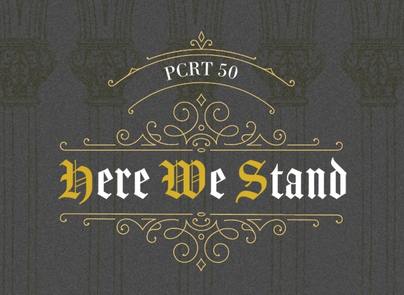 Register for the Philadelphia Conference on Reformed Theology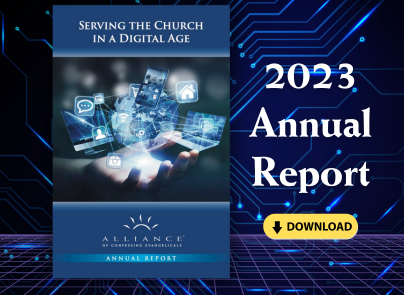 2023 Annual Report