Children, Church is Not Boring!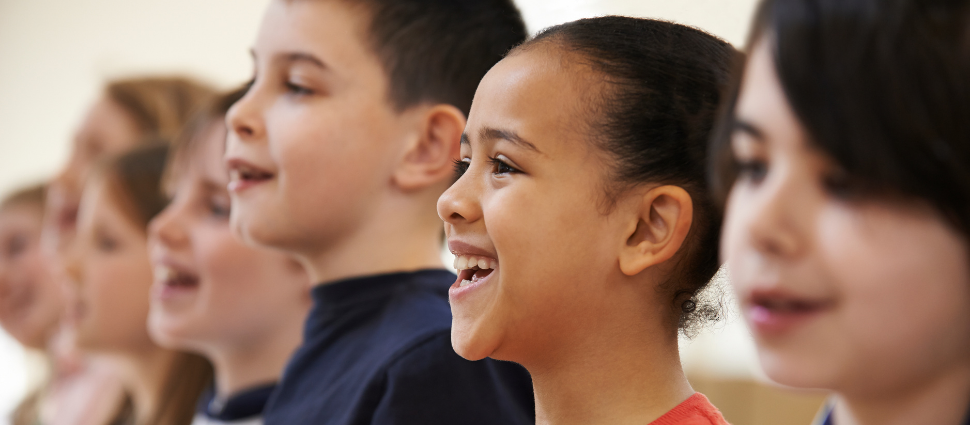 Todd is thrilled to fly solo today as Carl dons his bathing attire (BMP) to soak up some much-needed sun at the Jersey shore. It's just as well; Dr. Trueman doesn't really get along with cheerful guests! Todd is delighted to share a fun conversation with Lisa Updike, the decidedly cheerful director of Children's Ministry at Covenant Presbyterian Church (where Todd also serves). Lisa works closely with the discipleship ministry of the PCA and is the author of three wonderful children's books. She talks about what seemed to be the focus of children's ministries in the US for the past many years, and the pressing need to turn that around into equipping children to live in today's world.
Should children know about the nature of suffering? How do we teach them? Should they be in "children's church" or "adult church"? What can parents do to prepare their children for Sunday services? How can churches equip parents to teach children at home? Lisa shares some wonderful advice on such topics and suggests how we might equip our children to defend themselves—even engage—in the culture wars that have come to our doors.
Show Notes and Resources
·The Bible is Not Boring! by Lisa Updike
·Church is Not Boring! by LIsa Updike
·About Being a Boy or a Girl: Discussing Gender and Marriage With Little Ones in Light of God's Word by Lisa Updike
·Lisa's Worship Service material (at the bottom of the linked webpage)
·Children and Suffering material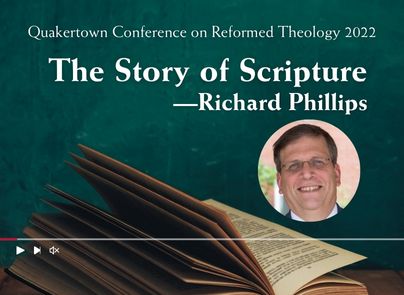 The Story of Scripture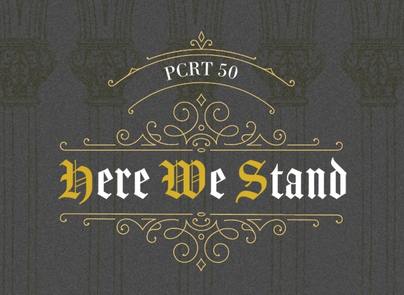 Register for the Philadelphia Conference on Reformed Theology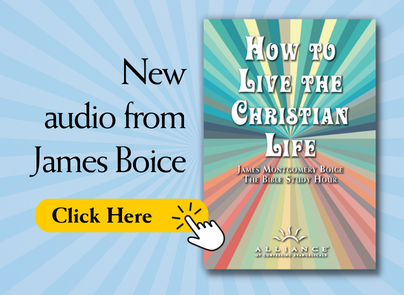 New audio from James Boice