Canon, Covenant, and Christology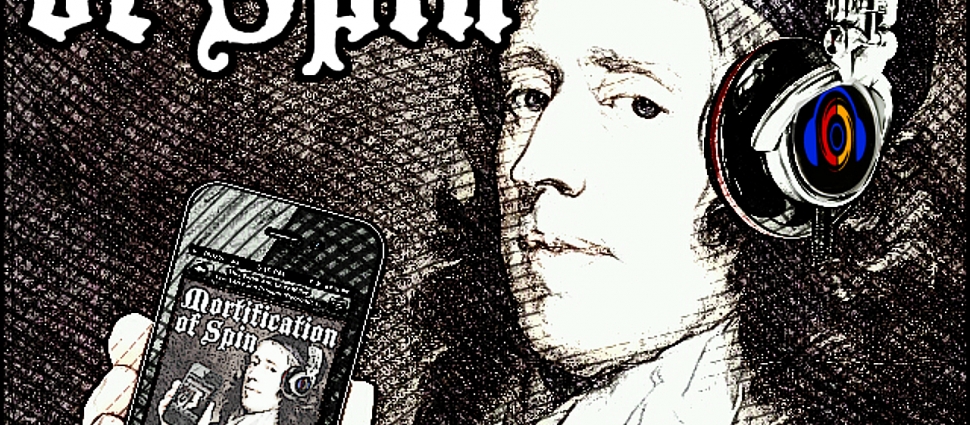 As they continue "social distancing," the team gets together virtually with Matthew Barrett. He's associate professor of Christian Theology at Midwestern Baptist Theological Seminary in Kansas City, executive editor of Credo Magazine, and author and editor of several great theological books. His latest—Canon, Covenant, and Christology—is the topic of today's conversation.
Barrett encourages us to read Scripture more like Christians and not like deists. We can do so, Matthew suggests, by observing what he calls the "fuller sense"…by recognizing the divine authorial intent, and observing how the story of salvation progresses from the Old to the New Testament…as the ultimate author and character in this story brings all things to culmination.
Barrett explains how Jesus himself uses typology and how it plays a fundamental role in one's reading and interpretation of Scripture. Don't miss it!
We have a few copies of Canon, Covenant, and Christology.Register for the opportunity to win one!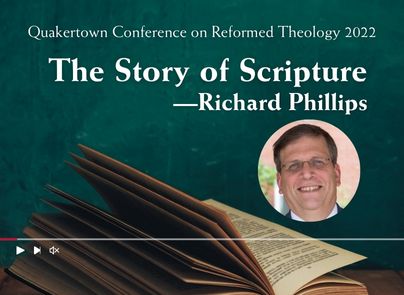 The Story of Scripture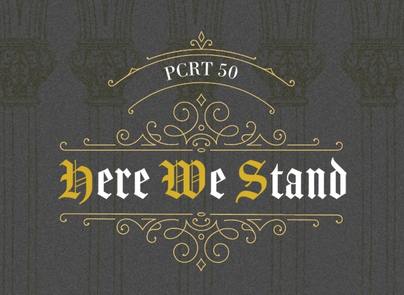 Register for the Philadelphia Conference on Reformed Theology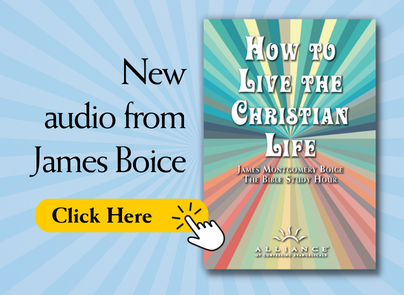 New audio from James Boice