California and the Church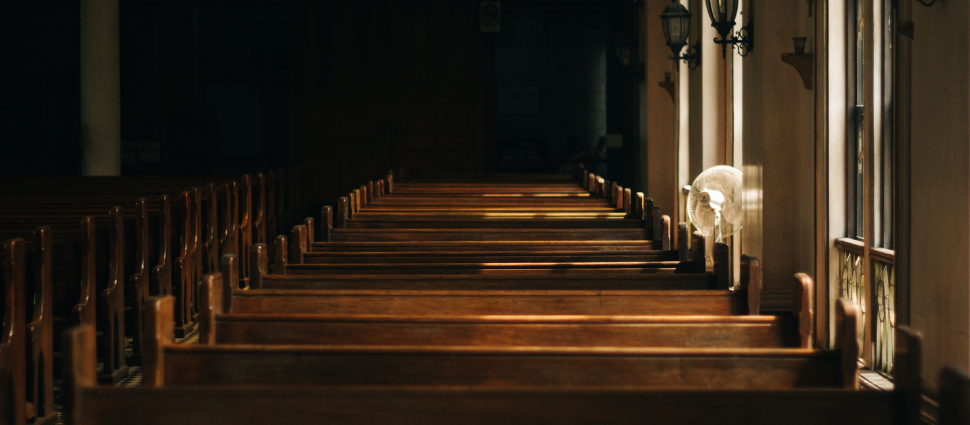 The state of California has gathered its pitchforks and torches and they're coming after Grace Community Church, pastored by John MacArthur. The COVID-19 pandemic has opened doors to all kinds of government regulations, including—to no one's surprise—restrictions on worship gatherings.
The feud between Grace Community Church and the state of California rages on, and our dynamic duo is focusing on the fine line between obedience to Scripture and obedience to the limited, God-given power of the civil magistrate.
Has the state of California overstepped the boundaries of religious freedom, supplanting the authority of the Scriptures and of the Church? The issue has captured a lot of attention on social media with as many different opinions as the number of people offering them.
As we're on the subject, we have a few copies to give away of a new release by Concordia Publishing House, Faith in the Shadow of a Pandemic.Register for the opportunity to win one.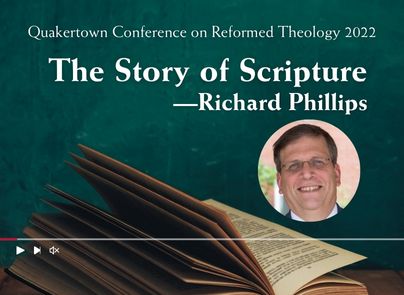 The Story of Scripture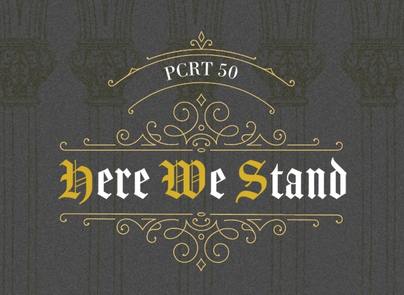 Register for the Philadelphia Conference on Reformed Theology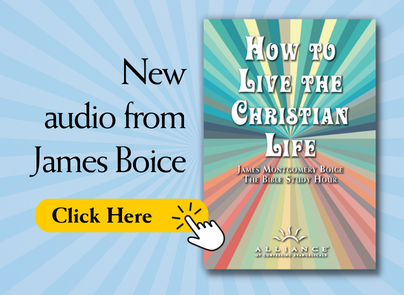 New audio from James Boice