But They Had Everything in Common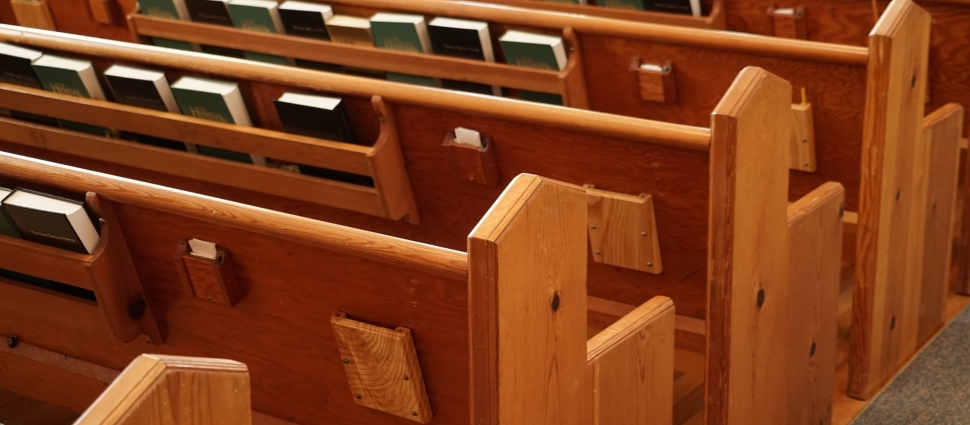 After a quick break, the crew just had to return to the pandemic topic, as they remain in bunker lockdown. Stay-at-home orders and global shutdowns have had a huge impact on how we do almost everything—including, how we "do church." What do church membership and commitment to the local body look like in times like this? How can one be a faithful Christian—serving one other, giving, loving our neighbor—when regular gatherings are not possible?
You're about to hear a case for tithes and offerings—giving when you miss church—along with the implications of not doing so in times of need for the brethren and the community at large. Not to mention, a few suggestions for ways in which we can serve the most vulnerable.
Visit MortificationofSpin.org to read the blogs, and log on at ReformedResources.org to check out what's available at the Alliance of Confessing Evangelicals' online store.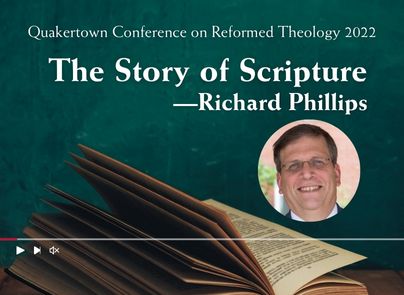 The Story of Scripture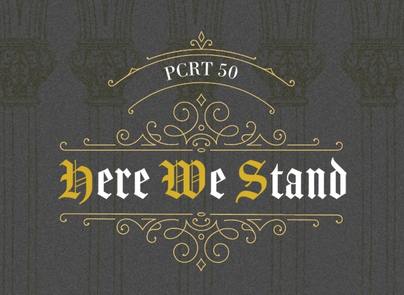 Register for the Philadelphia Conference on Reformed Theology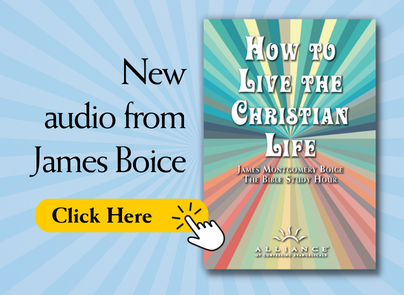 New audio from James Boice