Bully Pulpit
Many churches have men in the pulpit who care for the flock, remembering they are "shepherds of the church of God, which he bought with his own blood." Their ministries can be a resource for unity, healing, and growth for a congregant. But in recent years, several high-profile cases of abuse have been reported—and there are many more we don't hear about. Often, the victims of such abuse are compelled to suffer in silence.
Michael Kruger serves as a professor and president at the Charlotte campus of Reformed Theological Seminary, and he—once again—places his reputation in jeopardy by appearing on this podcast. With his new book, Michael seeks to help leaders and laypersons identify and deal with the problems that may be caused by spiritual abuse in their church. All as Todd continues to proselytize for your conversion to Presbyterianism.

Zondervan Reflective has provided several copies of Michael's Bully Pulpit: Confronting the Problem of Spiritual Abuse in the Church for giveaway. Register here for the opportunity to receive one.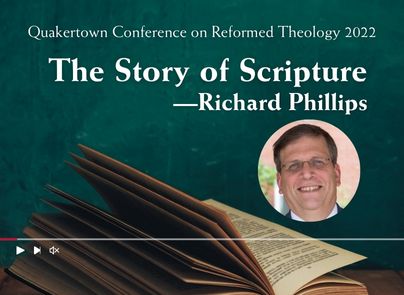 The Story of Scripture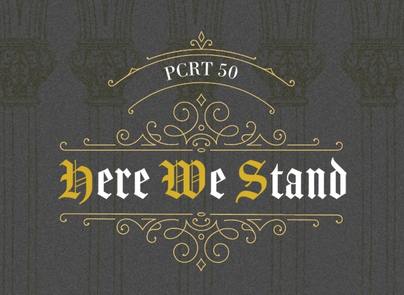 Register for the Philadelphia Conference on Reformed Theology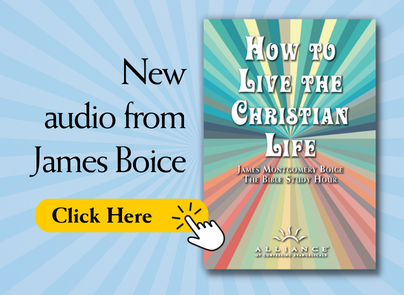 New audio from James Boice