Book Review: God Is (Crossway)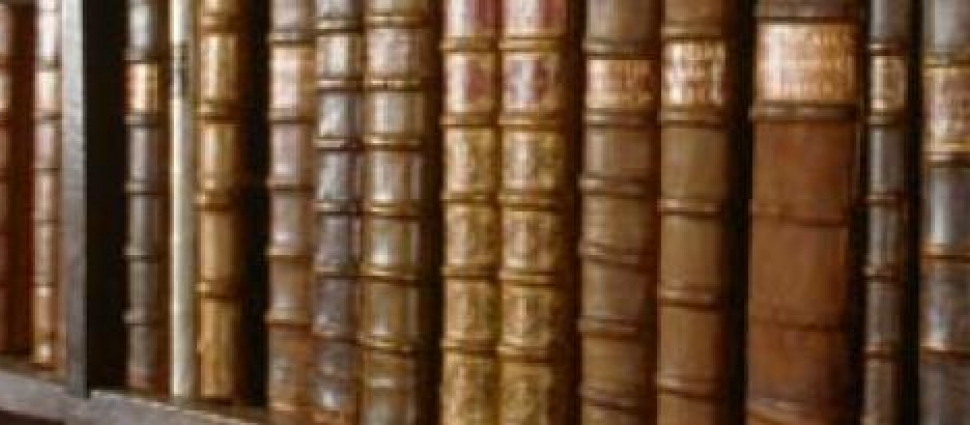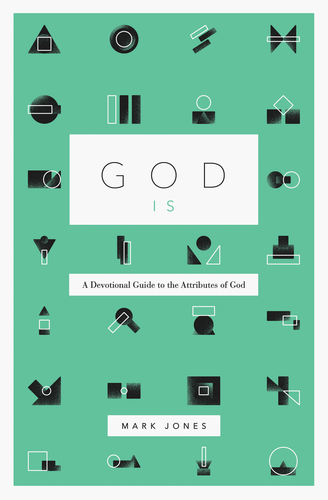 Mark Jones, God Is: A Devotional Guide to the Attributes of God (Wheaton, IL: Crossway, 2017). 240pp. Hardcover. $19.99.
M

any theologians have complained recently that Reformed theology has stressed the divine attributes to the neglect of divine triunity. Whether such an assessment of classic Reformed theology is accurate or not is debatable. However, Mark Jones does not make it necessary for his readers to choose between what God is and who God is. By mediating the doctrine of God through the person and work of Christ, he presents the attributes of God in a way that is devotionally trinitarian, aiming to deepen our experience of communion with our glorious God. Saturated with the best of classic Puritan and Reformed thought as appropriated to today's church, God Is is both welcome and needed for promoting a God-centered view of Scripture, the gospel, and the Christian life.
Jones' work is Christological. Each chapter explains the attributes of God from Scripture and in conversation with classic Reformed thought. The chapters are also short and ideally suited to personal or group studies. Such features make this work a valuable bridge between academic studies of Reformed orthodoxy and the rest of the Christian community, making useful distinctions available to all believers. Such features add simplicity and clarity to treating a subject that transcends our comprehension and excites our wonder at the glories of the Lord. The greatest benefit of this book, however, lies in Jones' Christological focus. He shows how Christ, as the God-man, exemplified every divine attribute clearly and even uniquely. This makes the divine attributes preeminently relevant, since Christ is the heart of the gospel. The end result is that Jesus is the lens through which we see God more clearly and love him more deeply.
Jones' work is devotionally trinitarian. Following his sections explaining each attribute of God and sharpening our focus on them in light of Christ's person and work, Jones concludes his chapters with personal application. In doing so, he appeals frequently to the Spirit's work in Christ and in believers in order to draw parallels between the two. The result is that contemplating the divine attributes is explicitly trinitarian and inherently devotional. The following example from his chapter on "God is Spirit" may whet readers' appetites for more: "Worship in the Spirit is also worship in the truth. So as soon as we conceive of worship in the Spirit, we are also drawing our minds to the truth that God is Father, Son, and Holy Spirit. Worship must be trinitarian if it is spiritual worship. Trinitarian worship is also Christ-centered worship, for the Spirit supernaturally enables us to call on Christ's name, glorify his name, and rejoice in his name" (43). God Is can retrain us how to think the nature of God and the persons of the Godhead simultaneously. This is precisely the kind of thinking that the church needs.
The glory of God is the most relevant component of the Christian life because the gospel is ultimately about the glory of God more than it is about the salvation of sinners. Jones' premise in writing God Is is that, "All that God is has relevance for us. If who God is has no relevance for us, then we have a problem with our conception of God" (106). We need a greater experimental knowledge of our great God. We need to know what he is and who he is in order to live in light of these realities, both now and through eternity. God Is can help us along the way. This book should be pleasing to the church because this reviewer believes that it is pleasing to God.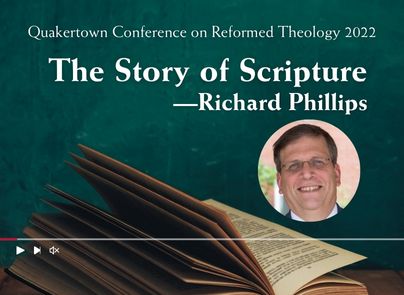 The Story of Scripture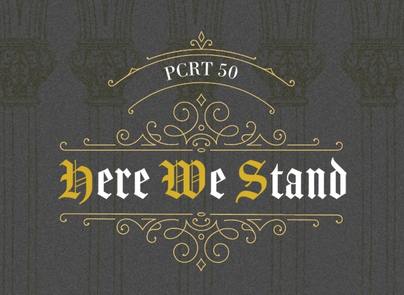 Register for the Philadelphia Conference on Reformed Theology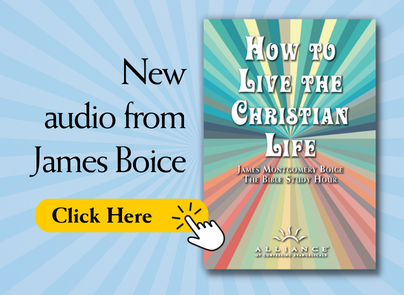 New audio from James Boice