Bold North and the Grand Theme
Our spin terminators are feuding about Carl's citizenship status, the environment, and even boiled food, all before introducing their special guests. Both men join us virtually today, but will appear together in person to speak at the Bold North Conference on Reformed Theology November 5-6, 2021, at Mission Orthodox Presbyterian Church in St. Paul, MN. Camden Bucey is a minister at Hope Orthodox Presbyterian Church in Grayslake, IL and the executive director of Reformed Forum. His friend Jim Cassidy is the pastor of South Austin Presbyterian Church in Austin, TX and the Reformed Forum board president. The pair check in to prepare us for the upcoming conference, themed Covenant Theology and the Promised Messiah.
What is Covenant Theology, why is it important, and what are the distinctions between Covenant Theology and broader evangelicalism? Israel, the Church, how the Bible is structured, and the way we interpret Scripture are not mere doctrinal differences that can be overlooked, but are at the very heart of understanding the way God relates to his creatures. So listen in, and stay tuned for a very important announcement at the end of the show.
Show Notes

David R. from Williamsburg, VA
Kyle A. from Clarksville, IN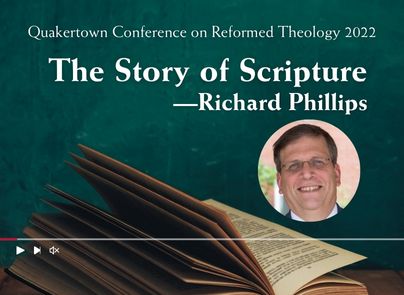 The Story of Scripture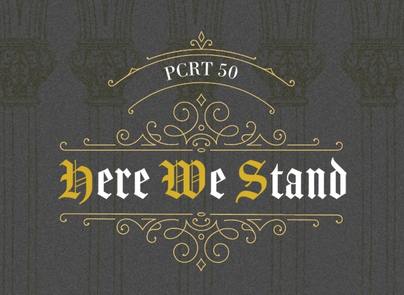 Register for the Philadelphia Conference on Reformed Theology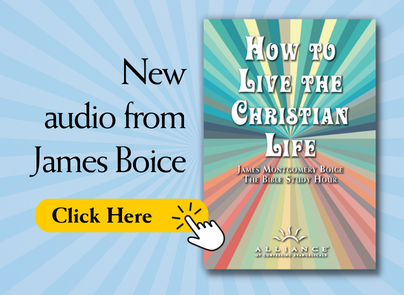 New audio from James Boice