Best of Mortification of Spin: None Greater, Indeed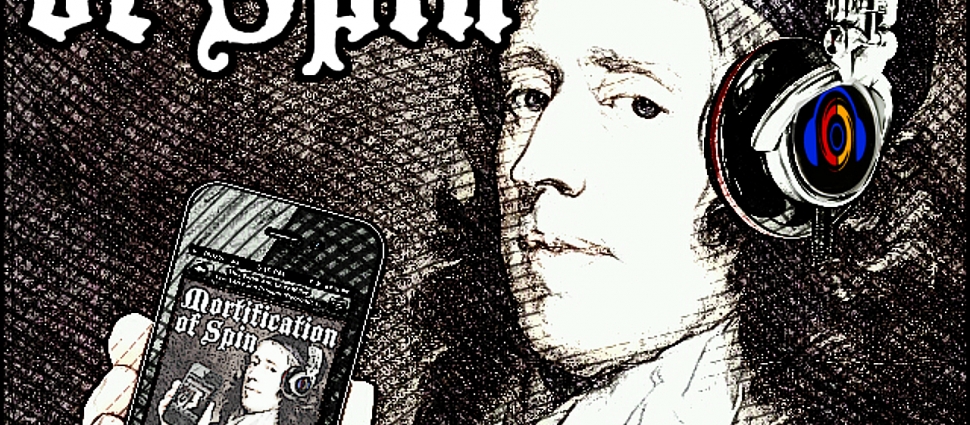 Matthew Barrett joined us in 2019. He's associate professor of Christian Theology at Midwestern Baptist Theological Seminary in Kansas, MO. Matthew stopped by to chat about his latest work, None Greater: The Undomesticated Attributes of God.
If you're wondering what Matthew means by the word "undomesticated," you're not alone! Could it be that—because of our fallen, limited abilities to apprehend the infinite attributes of God—we tend to try and "tame" Him, or "pull Him down" to our level? Are those immutable attributes what make Him worthy of worship? Don't miss this thoughtful conversation about the relationship between the doctrine of God and His divine attributes.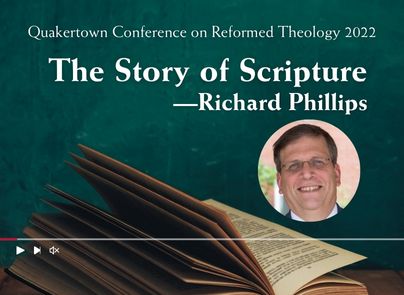 The Story of Scripture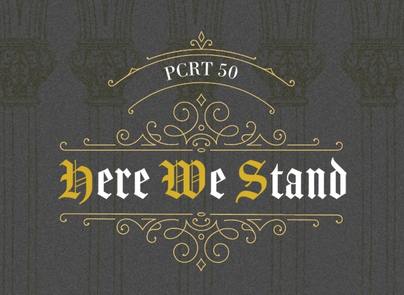 Register for the Philadelphia Conference on Reformed Theology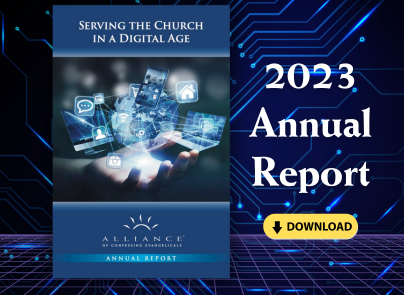 2023 Annual Report