Augustine and the Doctrine of Creation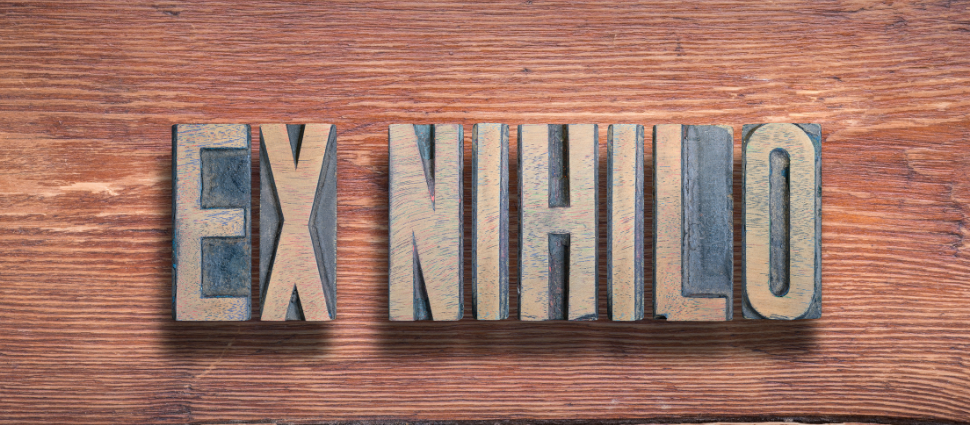 Believe it or not, some Presbyterians do
jump the fence and become Baptist! Such is the case of Gavin Ortlund. Gavin is a theologian and pastor of First Baptist Church of Ojai in California.
As the idea of doctrinal and theological retrieval has risen in prominence, what then is theological retrieval? What exactly are we seeking to "retrieve"—and why?
Gavin shares reasons why he's communicating the importance of retrieval and why he's chosen Augustine and the doctrine of creation as keys. If you think that this conversation—and Gavin's book—are about some complex theological concept, you are mistaken! You'll be surprised to learn how relevant, practical, and helpful Augustine's doctrine of creation is for the average Christian.
We're giving away free copies of Gavin's book,
Retrieving Augustine's Doctrine of Creation
.
Register for the opportunity to win one
courtesy of IVP Press.

Show Notes

· Theological Retrieval for Evangelicals by Gavin Ortlund
· Anselm's Pursuit of Joy: A Commentary on the Proslogion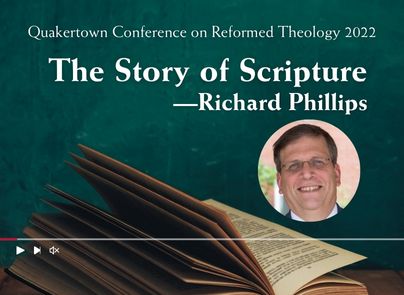 The Story of Scripture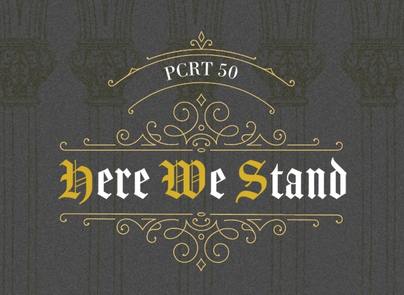 Register for the Philadelphia Conference on Reformed Theology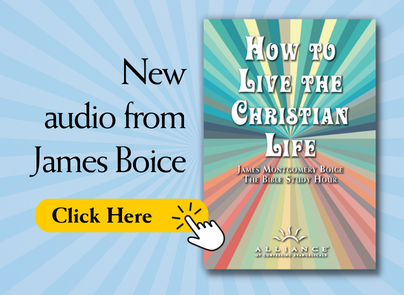 New audio from James Boice