At the First Puff of Wind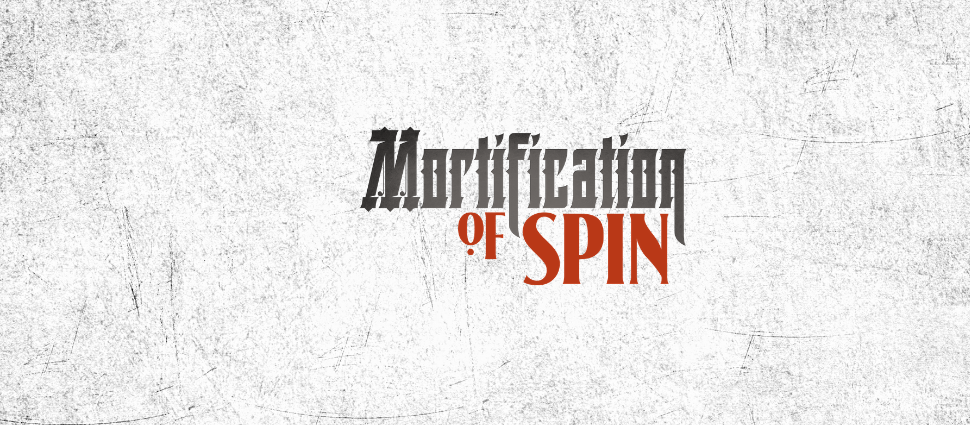 The cancel culture mob never sleeps, and this time they're after one of the most well-known evangelical pastors and writers of our day. Max Lucado recently came under fire for a message he preached and an article he wrote in 2004 holding the view that marriage is between one man and one woman.
Our duo takes on Lucado's response and all that followed when his "crime,' according to the mob, was exposed. How can the average Christian defend his or her beliefs when top evangelical leaders falter in their response to such accusations? Can "faithful people disagree" about what the Bible says about homosexuality? Join us for a timely and useful conversation!
We are pleased to offer the opportunity to win a copy of a very relevant book on the topic. Register to win a free copy of That Hideous Strength by Melvin Tinker. The books are a gift from our friends at Evangelical Press.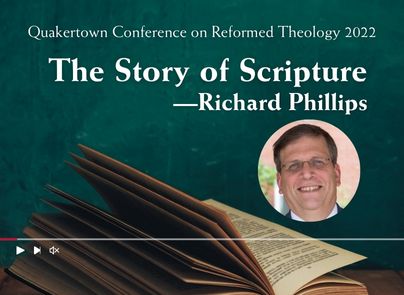 The Story of Scripture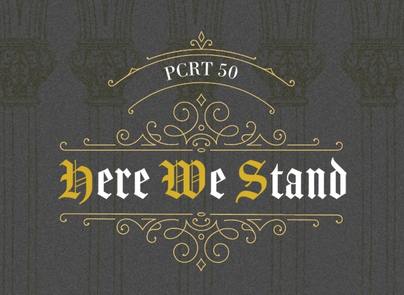 Register for the Philadelphia Conference on Reformed Theology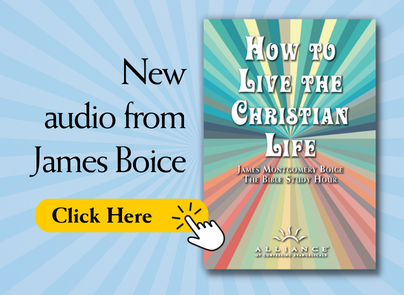 New audio from James Boice