Are We All Transgender Now?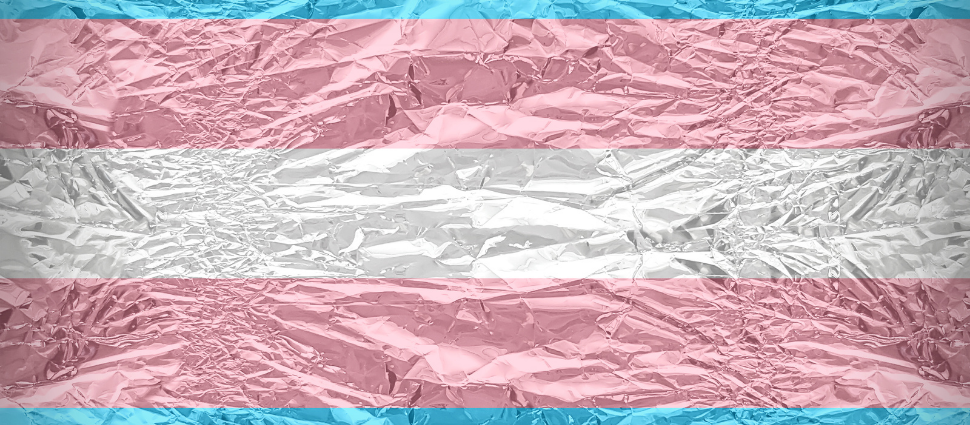 Michael Hanby is associate professor of Religion and Philosophy of Science at the Pontifical John Paul II Institute for Studies on Marriage and Family at the Catholic University of America. Dr. Hanby is in today to discuss recent societal changes that are taking place at breakneck speed.
The concept of gay marriage may seem almost conservative these days, considered alongside the issues we all now face. How have once unthinkable sexual standards so quickly become the norm in the political and public sphere? How should one think and operate in a society experiencing such rapid change?
Show Notes
· The Brave New World of Same Sex Marriage article by Michael Hanby
· The Abolition of Man and Woman article by Michael Hanby
· The Abolition of Man by C.S. Lewis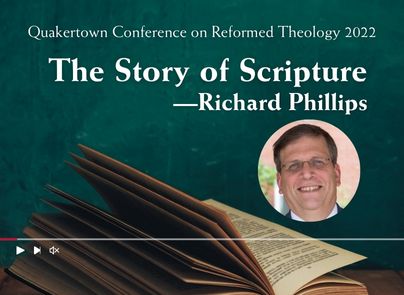 The Story of Scripture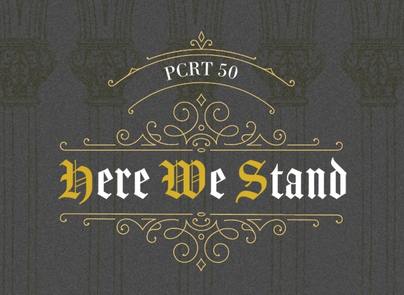 Register for the Philadelphia Conference on Reformed Theology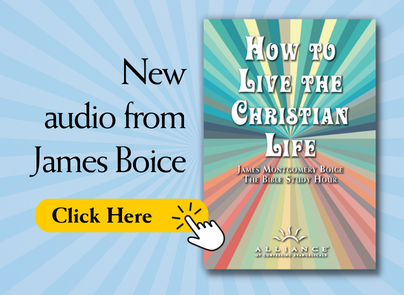 New audio from James Boice