Announcing the Winners of the Van Mastricht Giveaway!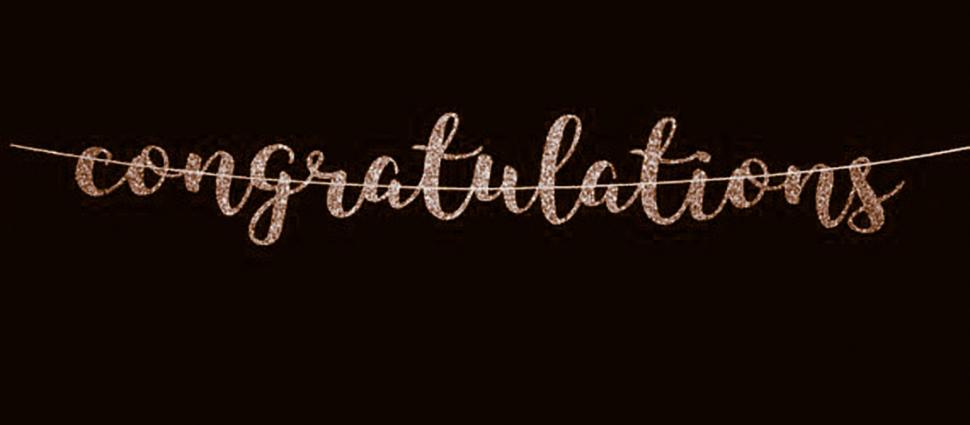 Congratulations to the two winners of Petrus Van Mastricht's Theoretical-Practical Theology Vol. 1: Michael M. from Spartanburg, South Carolina and Angela M. from Lakeside, California!
Enjoy Petrus Van Mastricht's Prolegomena! A big thank you to you both and all social media followers for reading Meet the Puritans!