A Textbook of Theology
The three Spinners are back in the bunker to recommend a book and discuss its highlights. The topic of this conversation is actually a textbook titled Introducing Evangelical Theology by Daniel J. Treier, published by Baker Academic.
Written for all kinds of theology students—from small reading groups, to Sunday school teachers and academic students—Introducing Evangelical Theology is written in a simple, yet not simplistic way, and provides a great foundation from which to retrieve some much needed theological grammar.
The team offers input about the saggy knees and the misnumbered fingers and toes of the people depicted on the cover…on the greatness of the "one sentence thesis" intro to every chapter…and, on the richness of the glossary. This is a book that you'll want to read!
Visit the link and register for the opportunity to win a free copy of Introducing Evangelical Theology by Daniel J. Treier. The copies are a complimentary gift from our friends at Baker Academic.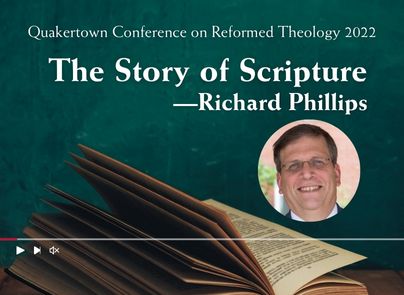 The Story of Scripture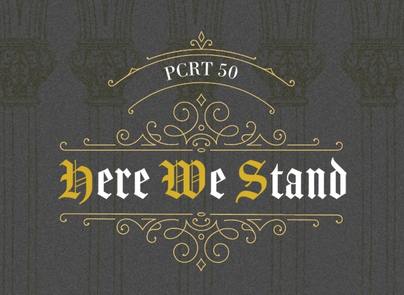 Register for the Philadelphia Conference on Reformed Theology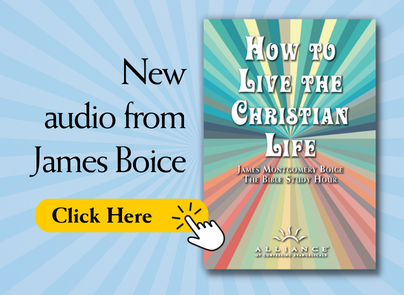 New audio from James Boice