A Place to Belong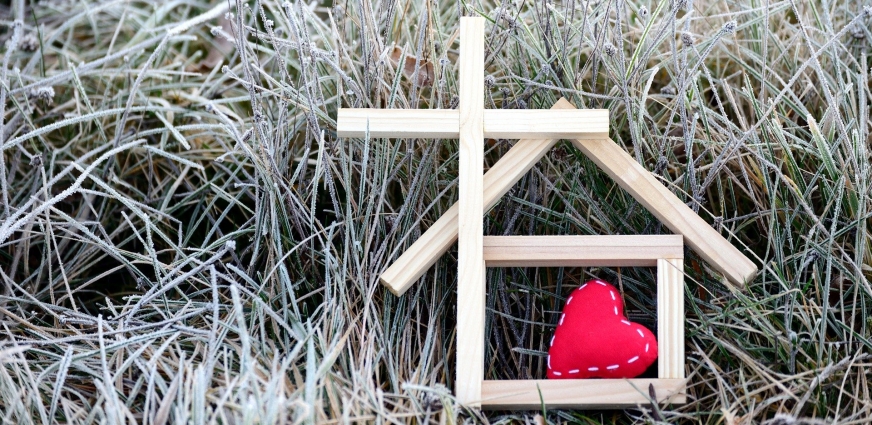 This week's conversation brings in a New Englander, and--mind you--a Grove City College alum! Megan Hill is a pastor's wife living in Massachusetts. She's a pastor's daughter, a mom, an editor, and the author of A Place to Belong - Learning to Love the Local Church.
The image we personally hold of the church may not be great, but God's Word paints a different picture. How might we reconcile what we perceive with what God says about his bride? Should we think of the church as merely a means to our own ends, assessing the local body in terms of what it can offer for our lives? How can we reshape our thinking about the church?
An ordinary group of people who meet weekly and worship their Lord in an ordinary fashion offer a wonderful testimony to the world around them. Megan has much to say about the blessing that is participatory Reformed worship.

Show Notes
· Hiding in the Light by Rifqa Bary
We have copies of A Place to Belong that we would like to give to some of our listeners. Register for the opportunity to win one. The books are a generous gift from our friends at Crossway.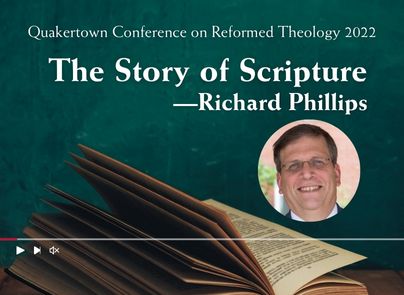 The Story of Scripture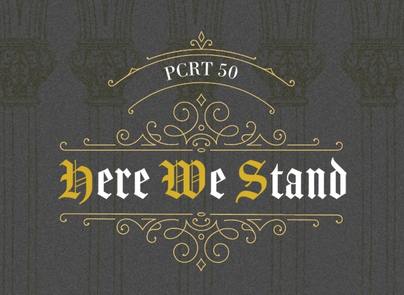 Register for the Philadelphia Conference on Reformed Theology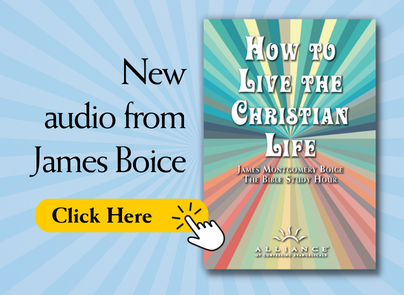 New audio from James Boice