A Dark Cloud for Democracy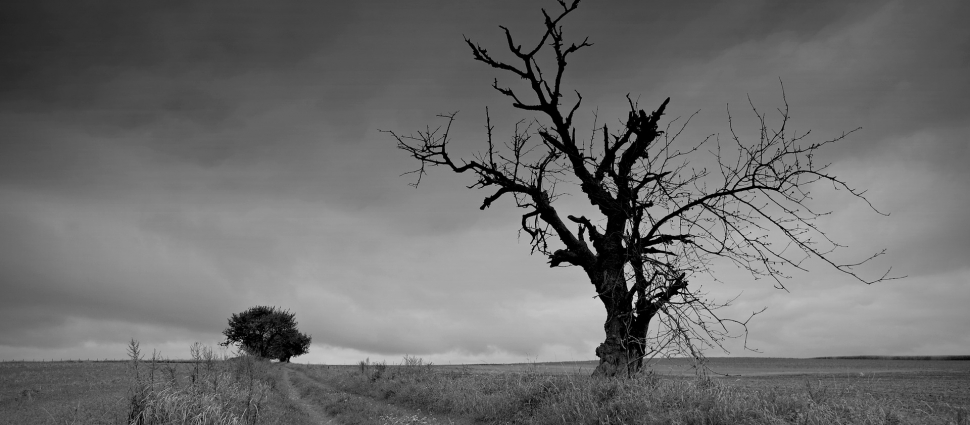 We're living in a time of many, simultaneous world crises. Are these global challenges in some way related? Seeking perspective and clarity, our hosts discuss one of Carl's recent articles at First Things, where he ponders why the British seem more concerned with incidents of police brutality in the US than with China's aggressive plan to diminish Hong Kong's democracy as Britain's former colony.
How may identity politics and social media be shaping this behavior, and what does it say about us as a society? Carl's one-word answer: Belonging!

Show Notes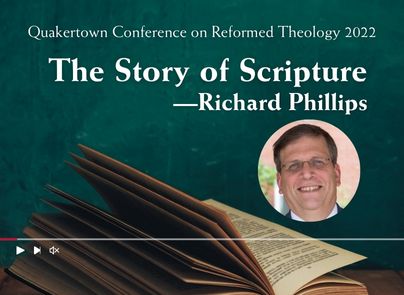 The Story of Scripture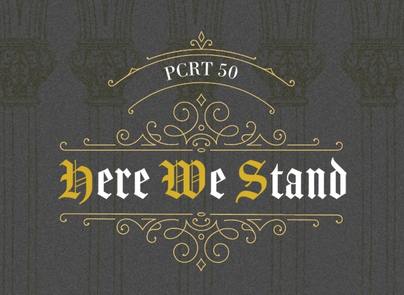 Register for the Philadelphia Conference on Reformed Theology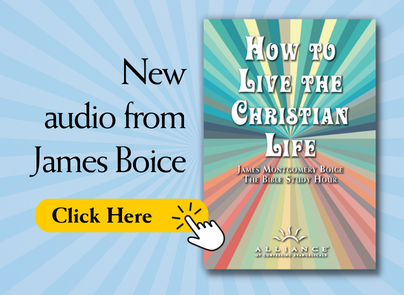 New audio from James Boice