2015 and The Shepherd Leader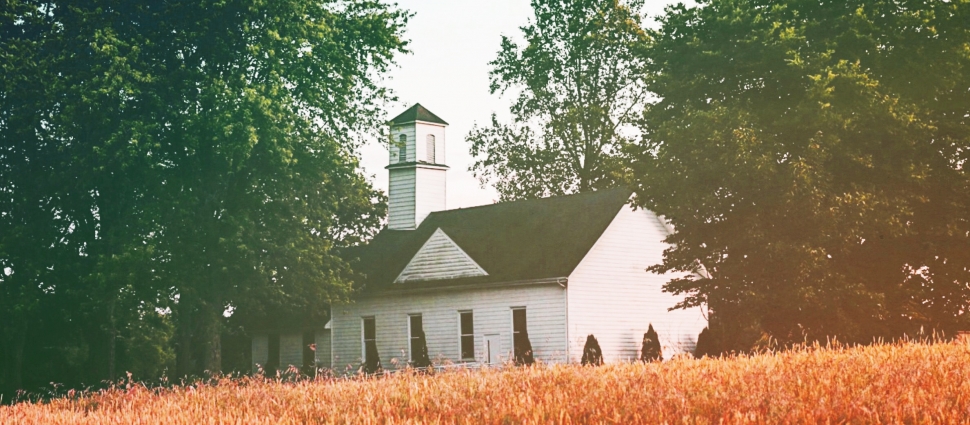 The end of the year is a good time to reflect on God's faithfulness. It has been a wonderful year for The Shepherd Leader ministry. Here are the developments for which I am most thankful (in no particular order):
After many years of planning and praying, the Chinese translation of The Shepherd Leader was completed and published this Fall. Please pray that it will help the rapidly expanding network of house churches particularly as they become familiar with the biblical office of elder.
One of the surprises of the year was to learn that The Shepherd Leader was being translated into Russian. It is being produced by In Lumine Media and is in the final editing stage. You can check it out at en.inlumine.org and click on Current Projects.
ThePartnership with The Alliance of Confessing Evangelicals (ACE) in a brand new version of theshepherdleader.org website has truly been an amazing development this year. This provides a platform not only for an ongoing conversation about shepherding but also a place for helpful shepherding resources. I am deeply grateful to all who have invested in this project.
The number of churches committed to shepherding their flocks continues to grow. This is evident in the ongoing popularity of The Shepherd Leader as well as the invitations I have received to speak at conferences, presbyteries, and to local church elders. I consider this a great privilege and you can contact me directly if you are interested at twitmer@wts.edu.
This year marked the fifth anniversary of the publication of The Shepherd Leader and I continue to be humbled by the ways in which the Lord has used it to help church leaders and congregations around the world to care for their flocks. May the Lord richly bless you as you walk with Him.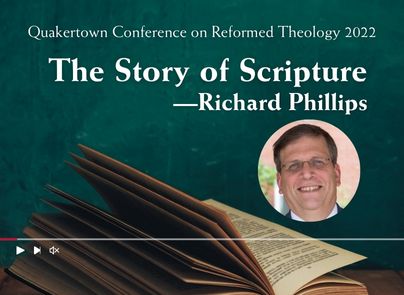 The Story of Scripture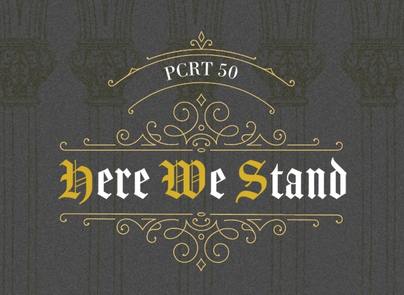 Register for the Philadelphia Conference on Reformed Theology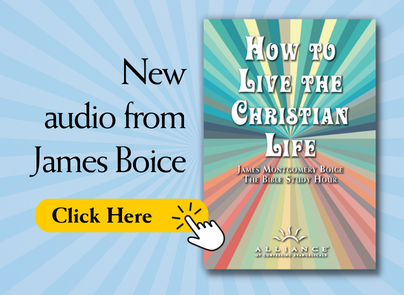 New audio from James Boice