Do Hard Things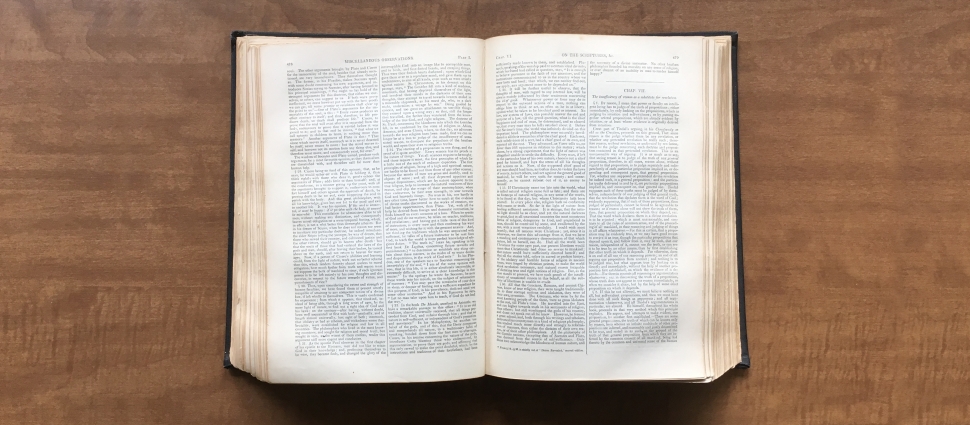 Do Hard Things: A Teenage Rebellion Against Low Expectation
By Alex & Brett Harris
Multnomah Books (April 2008)
256 p.




The younger twin brothers of Joshua Harris ("I kissed dating good-bye") have put together a vigorous challenge to teenagers to rebel against the low expectations our culture places on teens and to join in a "rebelution" of doing hard things. Rebelution is a combination of the words rebellion and revolution and those two words capture the Harris brother's vision. Their aim is to inspire teenagers to rebel, not against institutions or authorities, but against a mentality which says that young people shouldn't be expected to care about matters of faith, character, thought, or social action, and thereby to create a revolution.

The Harris brother's vision was birthed out of their own experience of doing hard things. According to the authors, the category of adolescence is a recent designation, and for many, is a convenient excuse to remain childish and delay adult responsibility. Numerous experiences and examples of young people doing hard things are given throughout the book, offering evidence that a rebelution has begun.

The centerpiece of this book is the definition of what hard things are and the three pillars essential to a rebelution. Hard things are defined as those things that are outside your comfort zone: going beyond what is expected or required, are too big to accomplish alone, don't earn an immediate payoff, and challenge the cultural norm. As more and more young people take the challenge of doing hard things, the three pillars come into play. A widespread rebelution is built on character, competence, and collaboration. All throughout, the Harris brothers ground their challenge in the Bible. While this book isn't written only for Christians, the authors make clear that their challenge is rooted in their devotion to Christ. They want to do more in response to Christ's sacrifice at the cross and they invite others to the same commitment.

As a pastor and father of two teens I'm enthusiastic about the challenge to young people. I want my children to do hard things. The Harris brothers hold the bar high and offer many practical steps for becoming a rebelutionary. Theirs is a blueprint to help young people not waste their lives in pleasure, ease, self-centeredness, and consumerism. While one needs to keep in mind that this is a book written by teens for teens, I found myself challenged to do hard things. I encourage anyone who ministers to teens to consider their challenge as well.

Tom Groelsema is the senior pastor of Byron Center First Christian Reformed Church in Byron Center, MI.